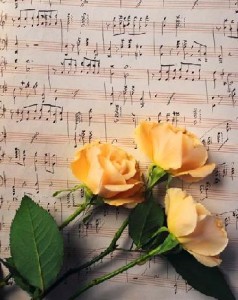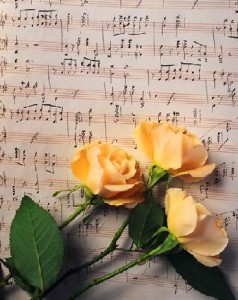 In general, cremation costs are known to be considerably lower than the traditional burial costs. Families that are looking into saving some of the expenses tied to the passing away of a loved one, can take cremation as an option.
This way, they need not have to purchase a casket or search for their ideal burial plot. Still, there are other items that make up the total cost of this option and knowing what these are can guide them in comparing costs between funeral homes and in making informed decisions.
The services offered relating to cremation can vary so you have to make decisions first on certain things such as the material of the cremation container, whether it be cardboard or wooden. What you plan to do with the remains after the cremation can also affect the cost.
You may expect to pay more if you decide on keeping them in a mausoleum rather than bringing them home in an urn or scattering them. A reliable funeral home will be upfront with the services included such as their assistance in filing documents and the transportation costs so there will be no surprises when the time comes for you to settle the bill.
https://tranquilitycremation.com/wp-content/uploads/2011/01/Article-1.jpeg
300
238
Chris Silverthorne
https://tranquilitycremation.com/wp-content/uploads/2022/08/Cremation-Logo-1.jpg
Chris Silverthorne
2011-01-28 17:00:32
2022-12-27 07:33:15
The Breakdown of Cremation Costs