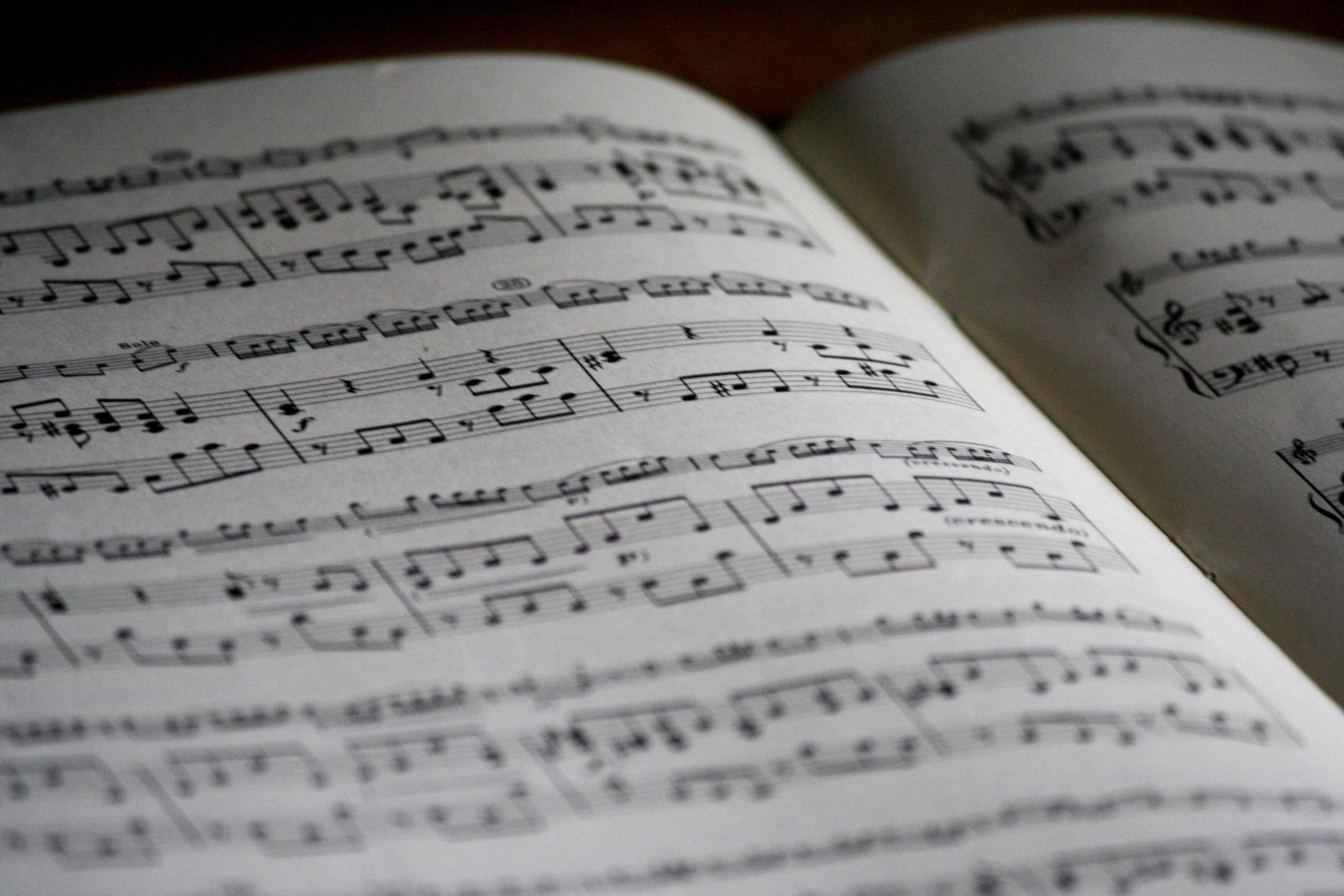 Losing a dear friend is just as debilitating as losing a blood relative. After all, friends are akin to a family member that you get to choose. The grief you feel maybe just as intense as the relatives of the deceased, but the sad part is mourning close friends often overlooked by condoling guests. Typically, they immediately give words of comfort or perform thoughtful gestures for the immediate family. 
But friends have to find ways to cope with the loss. If you find yourself in this kind of situation, you can seek solace and support in music. There are many funeral songs that can help you express the deep emotions you may be grappling with because of your friend's demise. Losing a dearly beloved friend is always painful and difficult so give yourself time. 
Usually, listening to soothing music that has themes about the death of a friend can offer you comfort. This may be a creative way for you to release your pent-up feelings and overwhelming emotions of loss. Fortunately, there are a multitude of songs about this topic. You can find a goodbye song for a friend under different genres. Check out the five most popular songs about the death of a friend below: 
Gone Too Soon by Michael Jackson
Who is not familiar with the king of pop? Michael Jackson is known for his many upbeat songs like Beat It, Thriller, or Bad. But he is also known for crooning hit ballads. One of them is Gone Too Soon. This was written about the death of a young teen by the name of Ryan White. He was asked to cease attending school after being diagnosed with AIDS. A teenager lost to a disease like this is indeed gone too soon. He has not even reached his prime, so this song perfectly encapsulates the loss with lines like "You're a part of me and I'll never be the same without you." It also speaks about the hope that there is something higher after death with how the deceased are encouraged to "Shine, shine onto a better place." This song somehow comes full circle because it was later on performed at Michael Jackson's own funeral. 
Broken Halos by Chris Stapleton
This song is talking about dear people who have gone before you. It is a touching song that honors the memory of angels who once walked on this ephemeral world called the earth. Now, they're all in a much better place, and that thought is somehow very comforting. Stapleton croons the following lines: "Don't go looking for the reasons. Don't go asking, "Jesus, why?" These words live up to what most people go through when they lose someone they love. They often feel it's unfair and ask why the person was taken so soon. However, this song affirms that individuals are not meant to know the explanation to someone of these questions. It is evident in the lines: "We're not meant to know the answers. They belong to the by and by." It encourages the listener to let things go and move on because nothing can be done. 
I'll Remember You by Thea Gilmore
This gentle song with a poignant melody has truly not garnered the recognition it rightfully deserves. It is a very beautiful song with an insightful message. It shares that it's not even the length of the friendship that matters but the depth that makes a big difference. Take note of these lines: "There are some people that you don't forget, even though you've only seen em one time or two." This beautiful song is the perfect choice for your friend's funeral services. You can also play it after in your own room. After all, it ends with a line that you may want to live up to honor your friend: "My dear sweet friend, I'll remember you."
If You Say So by Lea Michele
This song was written by Michele, Sia, and Chris Braide for Lea Michele. It was included in her very first album called Louder. Lea was a Glee cast member who had an on-screen and off-screen romance with Cory Monteith. Unfortunately, he passed away abruptly in 2013 due to an alcohol and heroin overdose. Rumor has it that "if you say so" were the last words of Cory to Lea. 
One Sweet Day by Mariah Carey
Finally, the last on this list is One Sweet Day performed by the famous soul diva Mariah Carey and the boy band Boyz II Mean. This is a contemporary r&b song that tugs at your heartstrings. It is a powerful piece about losing a friend and how the person who was left behind regrets how they took the friend for granted. It also speaks about missing the deceased and centers on hope about seeing them eventually in heaven someday. It has bittersweet words so it's impossible not to shed a tear or two when this song is played during the service or even after when you're alone in your room with this in your playlist.
https://tranquilitycremation.com/wp-content/uploads/2022/04/pexels-pixabay-164821-scaled.jpg
1707
2560
Tranquility
https://tranquilitycremation.com/wp-content/uploads/2022/08/Cremation-Logo-1.jpg
Tranquility
2022-04-29 13:35:17
2022-12-27 07:22:17
Top 5 funeral songs to honor the death of a friend