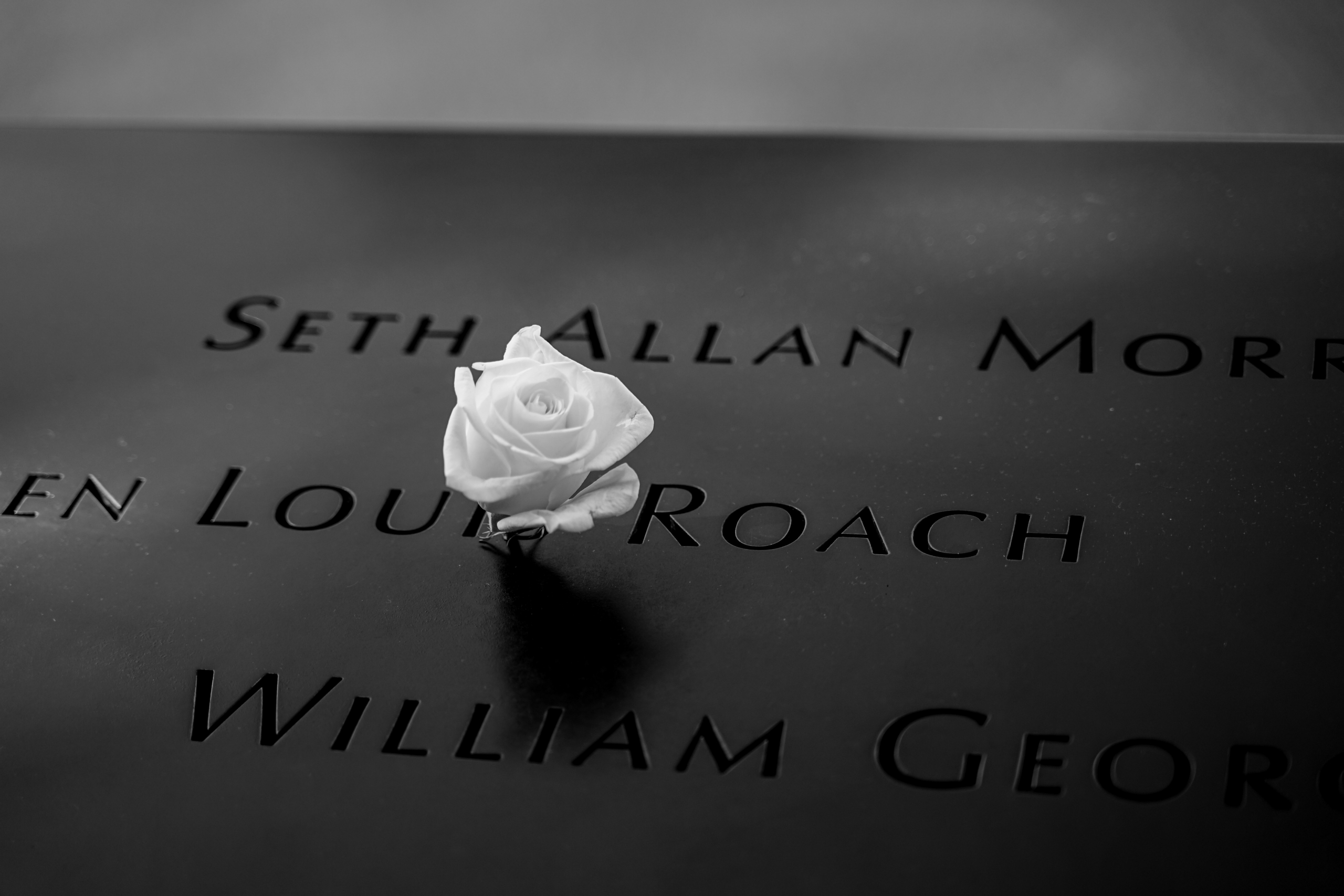 Even if you've opted for cremation services, it doesn't mean you can no longer host a visitation or memorial for your departed loved one. Most crematory services permit visitations before they commence with placing the body in the cremation chamber. This allows the family and friends to hold a final viewing and say goodbye for the last time. 
However, If you opt for a direct cremation, this fuss-free service lives up to its name because it means the body will be immediately cremated. You can just hold a memorial with an urn and a picture frame as the centerpiece. You get the freedom to hold the memorial whenever or wherever you wish. 
Whether you host a visitation before or opt for a memorial after, you must find ways to personalize the space where this event will be held. Putting up photos and displaying mementos will make the service more poignant and meaningful. Having these touches add warmth, which can offer comfort for the bereaved family and friends. Here's what you can do to create a memorable memorial display:
Ask the Venue Where You Can Set Up
If you are hosting the services in the funeral homes, you must ask the funeral director where you can set up your memorial display. Usually, there are several places where they allow you to do it. For example, you can do it at the venue proper, in the entrance to the venue, or maybe in the foyer as well. Verify these details before making arrangements. Though it will take a bit of time and effort to set up the display, it will be worth it to honor a life beautifully lived. 
Select Photographs to Put on Display
Take a trip down memory lane by checking out family photos of your deceased loved one. Go through different times of their life from baby pictures to the present. It doesn't matter if it's a baby picture in diapers. Remember, happy times must be remembered, and it's one of the reasons why people gather in memorials. Choose different pictures and place them in nice frames for display. 
Going through the photos can be emotionally challenging. But, you don't have to do this alone. Ask your close family and friends to do this with you and make it a bonding moment. You will have a pleasant time talking about the photos and memories they conjure. 
Expect to shed some tears as you sift through albums. Since some pictures may be too small, you may need to have some of them enlarged for display. Delegate this to your friend who offered help. Then, decorate the venue. Take note of these tips:
Use a large, recent photo to be placed near the entrance and next to the guest book

Group different photos on the tables to serve as a centerpiece

Place several photos spanning different ages near the casket

Create a photo wall (if permitted)
Feature the Hobbies the Person Loved
Give your memorial display a touch of personality. For example, if your Papaw loved to garden, include his favorite plants in the service. Maybe you can even put his straw hat, shovel, watering can, and other precious details so close to him on display. 
This is a very personal tribute to your loved one. Chances are, your guests will have fond memories of the deceased indulging in these hobbies. Other examples can include sports, books, fishing, baking, reading, etc. Of course, what you put on display will depend on the character of the person being laid to rest. 
Put Collections and Other Memorabilia on Display
Did your deceased loved one collect magnets, shot glasses, or mugs? If they have a favorite theme they could not resist adding to their collection, it would be a good idea to show these hard-earned collectibles off. Surely, the deceased will enjoy proudly showing off the knick-knacks collected over time. 
You can fill up the space with these memorabilia. It will be a good conversation starter for the attendees. It will also serve to remind them about the character of the deceased. Showing these items is a great way to tell something about your beloved's passions. If no one intends to keep the collection, you can donate them to a charitable cause. Alternatively, you can also put a note on the table so that guests can feel free to give the collectible a new home once the services are over. 
Take Time in Selecting Pieces to Display
It can be hard to choose just a few items to display. After all, how can you fully encapsulate a person with just a few photos and mementos? The key here is to be selective when curating pieces for your memorial display. Think of a theme and weave a delightful story that will effectively show the life of your deceased loved one. 
Remember, there's also such a thing as sensory overload. You don't want to bombard the attendees with excessive amounts of pictures. It can backfire and leave everyone emotional. These services are a way for you to gather support from each other. Be picky about what you put on the display table, so it will rekindle nice memories and stimulate happy thoughts. The goal is to plan a beautiful service that helps you pay tribute to the deceased while helping you manage your grief. 
https://tranquilitycremation.com/wp-content/uploads/2022/01/pexels-clive-kim-5887839-scaled.jpg
1707
2560
Tranquility
https://tranquilitycremation.com/wp-content/uploads/2022/08/Cremation-Logo-1.jpg
Tranquility
2022-01-14 11:39:57
2023-11-27 12:50:05
How to create a beautiful and meaningful memorial display?