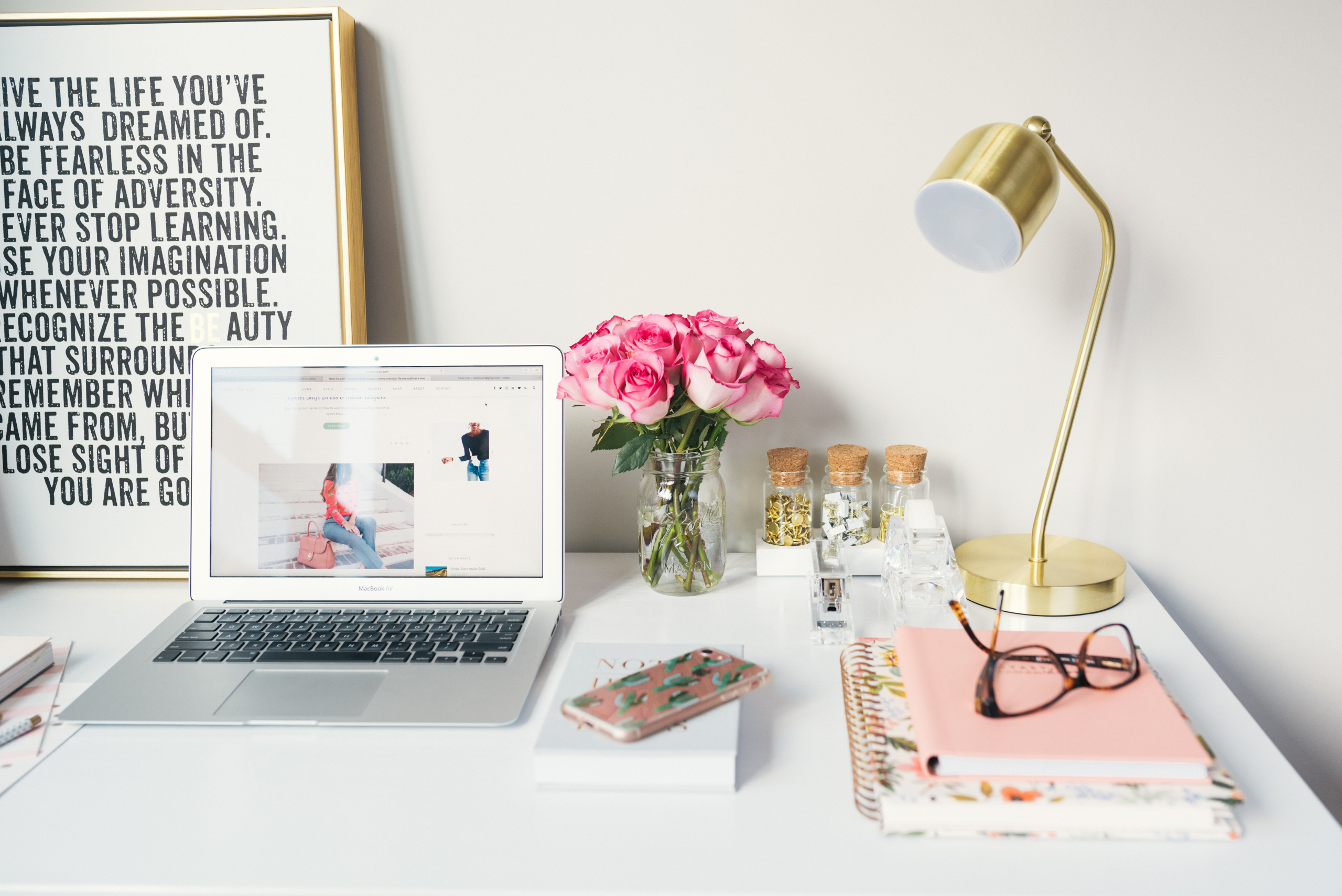 Breaking the news regarding the death of a loved one is difficult to say the least. No one wants to be the bearer of bad news. Moreover, making the death announcement forces you to acknowledge that someone you dearly love is no longer around and that it is truly heartbreaking. And it can be difficult to find the words to express how you feel. However, announcing the death via an online obituary or through social media is a vital step in paying your last respects.  
In this modern world, most adults are already active on social media. Thus, these platforms are acceptable ways of communicating information quickly and to a wide audience base. After all, you may not be familiar or know every person your deceased loved one has a relationship with. Thus, making social media announcements is one of the most effective and efficient ways to spread the news to people.
Making online obituaries and social media posts are now prevalent because they create a place for people to mourn, even from a distance. You can use it to share memories with the deceased and the comments sections can be a place for expressing sympathies. Best of all, creating an online announcement makes things simpler for you and less draining because you don't have to contact each person individually. 
However, bear in mind that not every person has a social media profile. So making a big announcement like this may be acceptable for the younger generation but frowned upon by the older ones. Hence, you need to tailor your death announcements and ensure they're done tastefully. And you may just have to personally call the older crowd who may not have social media profiles. Check out these tips to help you create tactful and respectful social media posts.
Break the News to Close Family and Friends Ahead
You must first notify close relatives and friends before posting on social media. Do this in a personal manner, like making an in-person visit, calling on the phone, or sending a private message. It would be harrowing for the close friends of the deceased to find out about the death through an online post. Get this done right away before drafting anything online. 
Allot at Least 24 Hours Waiting Time Before Making a Post
Immediately after death, refrain from using social media to avoid saying something while you're overly emotional. On top of that, waiting a day or longer gives you ample time to connect with close family and friends so you can share the news. Furthermore, delaying the announcement gives you enough time to verify service details, so anyone who wants to attend the funeral or cremation services can be there. Most of all, waiting allows you to process your grief and gives you a short reprieve.
Write a Short Intro as a Warning for the Sad News
It's an excellent idea to craft an introduction to your post, so the readers will be aware you have sad information to share. Putting a gentle intro allows people to brace themselves for what you have to say. For instance, instead of just putting the memorial services information, you can write something more poignant like: "Dearest family and friends, it is with heavy hearts that we announce the passing of a special person. We apologize if you're hearing the news this way, but we want to make sure to share the information before the funeral."
Take Out Details That You Want to Keep Private
Social media platforms are still a public domain. Always remember that and be mindful of what you write. Don't include anything that you don't want others to read and share. Take note that anyone can read the post, especially if it is set to public. Moreover, you have to be ready to reply to people who leave comments on your post. 
Key Details to Include in the Post
It may be difficult to find the right words to say in a social media death announcement. It's understandable if you feel overwhelmed and feel unsure about what to include. You can keep things simple and follow the tone that the deceased would have liked based on his or her personality. It can be formal, poignant, casual. You must include the following information: 
Name of the deceased

A nice photo 

Details of upcoming services

Memorial donations (if applicable)

Link to an online obituary (if applicable)
As you edit your post, pay attention to the correct spelling and ensure you include all the right information. You must also be mindful of your word choice because many other people will be reading the post. You can include an inspirational quote or even a funeral poem. It would also help to focus on sharing lovely memories of the deceased. This will inspire the audience to also share theirs. These ideas are excellent way to honor the memory of your deceased loved one. 
https://tranquilitycremation.com/wp-content/uploads/2022/04/arnel-hasanovic-MNd-Rka1o0Q-unsplash-scaled.jpg
1709
2560
Tranquility
https://tranquilitycremation.com/wp-content/uploads/2022/08/Cremation-Logo-1.jpg
Tranquility
2022-04-29 20:37:17
2022-12-27 07:22:16
What is the right way to announce death on social media?