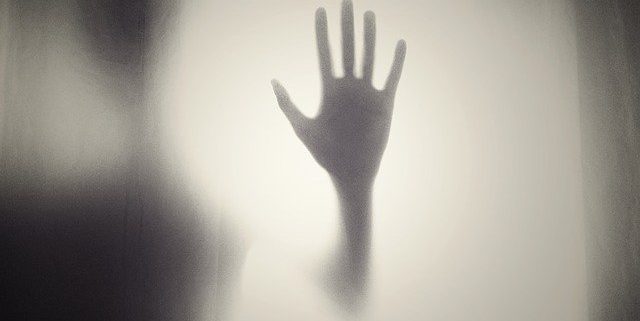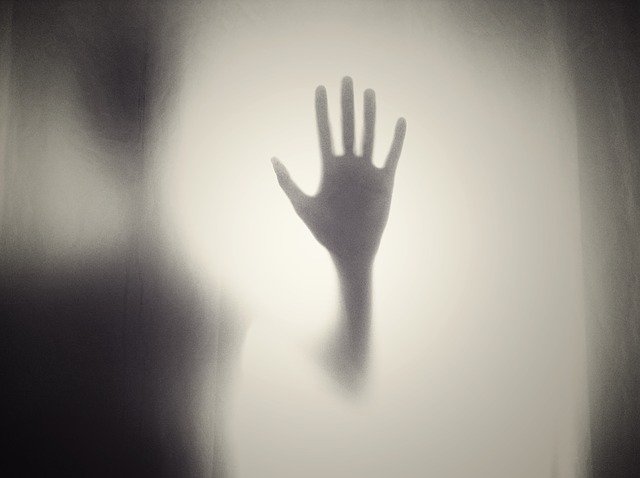 Like a comet
Blazing 'cross the evening sky
Gone too soon
Like a rainbow
Fading in the twinkling of an eye
Gone too soon
Shiny and sparkly
And splendidly bright
Here one day
Gone one night
Like the loss of sunlight
On a cloudy afternoon
Gone too soon
Like a castle
Built upon a sandy beach
Gone too soon
Like a perfect flower
That is just beyond your reach
Gone too soon
Born to amuse, to inspire, to delight
Here one day
Gone one night
Like a sunset
Dying with the rising of the moon
Gone too soon
Gone too soon
It is not easy to plan a funeral or a cremation service of a loved one. If this responsibility weighs so heavily on your shoulders, worry not because people are understanding and do not expect a perfect service. There are many funeral songs listed online to help you with your decision-making. A favorite funeral song choice of many families is entitled Gone Too Soon, which is a ballad popularized by Michael Jackson.
And who does not know MJ, the King of Pop? This heart-rending song encapsulates in its title what many people feel when they lose a loved one. It was written and composed by Larry Grossman and Buz Kohan. As you listen to the lyrics, you realize all the words touch on the frailty of human life. "Shiny and sparkly and splendidly bright, Here one day, gone one night…" the song says, and indeed, how fleeting life can be for many people.
Michael Jackson does a perfect rendition of this song with his beautiful voice that touches and comforts the soul. If you decide to include this in your list of funeral songs, make sure you get the playlist ready ahead to avoid any glitches. It is a herculean responsibility to prepare a funeral with cremation or a memorial service, but you must do your best to get things in order because it is your last time to say farewell to your loved one.
Gone Too Soon is the perfect tribute to honor the memory of your dearly departed loved one, whose life you shall be celebrating in the service soon.  For the same reason, Dionne Warwick first performed this song in February 1983 for a TV special honoring many other performers who passed in their prime like Elvis Presley, Karen Carpenter, Jimi Hendrix, John Lennon, Janis Joplin, and more. The soulful singer never recorded this song, so many associated and still associate Gone Too Soon with Michael Jackson.
The multi-awarded pop star shared that he wept while watching Dionne Warwick's performance, and he had a gut-feeling in his heart that he would one day, someday, record it. In 1991, his feeling came to fruition when the singer recorded the song for his album, Dangerous. Michael Jackson dedicates the song to the memory of Ryan White, his friend. Ryan is a teenager who hails from Kokomo, Indiana. He received national attention for being expelled from school for having HIV/AIDS.
Though somewhat melancholic and poignant, Gone Too Soon is a song that reminds all its listeners that individuals can go back to heaven unexpectedly. Even if you are in your prime, if your time here on earth has run out, you have no choice but to make a grateful exit.  This song is the ultimate reminder that people must live their life to the fullest because no one knows what tomorrow will bring. You just have to be grateful for the time you have left before it is gone too soon.
https://tranquilitycremation.com/wp-content/uploads/2020/02/hand-984170_640-1.jpg
478
640
Tranquility
https://tranquilitycremation.com/wp-content/uploads/2022/08/Cremation-Logo-1.jpg
Tranquility
2020-03-13 09:28:14
2022-12-27 07:23:07
Gone Too Soon by Michael Jackson