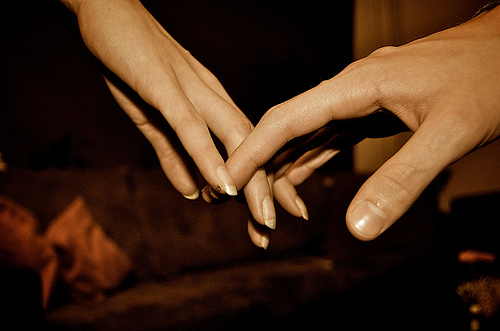 Attending a funeral can be a stressful event as it is a painful slice of reality that reminds us that there is a beginning and an end to everything and most importantly because one of your loved ones has died. However, as part of the letting go process, gathering and commemorating the death of a loved one is a must. Cremation services serve as one of the best ways that would help the bereaved in accepting the loss of the loved one through the support of family, friends, and relatives who also experience the same loss. It is also a simpler and more practical way to pay respects to your loved one before they undergo basic cremation.
Although a sorrowful event, it is also an event wherein people celebrate how the deceased lived. There are different ways in which you can try to celebrate it uniquely but some would consider a BYOB celebration or bring your own booze celebration with their family, relatives, and friends. This is a chance for the bereaved to share their experiences and to fondly remember how the deceased has lived his or her life and how he or she touched each of their lives. Conversing is said to be one of the therapeutic ways to ease the pain that one is feeling and with this kind of gathering everybody will get to enjoy drinks that each of them brought and possibly enjoy the food that they brought.
During this unique and fun celebration, guests will be able to get to know the people who attended the funeral and talk about how they got to know the deceased, how they met, and how they became friends. One can even consider bringing pictures or videos of the deceased to share to the other guests so that other people, as well, would get to know the different sides of the deceased. With the help of the booze, some can even loosen up and show others how they truly feel about the passing of their friend, their loved one, or their relative with the other individuals who attended the event.
https://tranquilitycremation.com/wp-content/uploads/2014/11/2985338308_6d6ba36d23.jpg
331
500
Chris Silverthorne
https://tranquilitycremation.com/wp-content/uploads/2016/04/logo2.png
Chris Silverthorne
2014-10-30 01:54:03
2018-10-05 09:30:37
Celebrating After A Funeral With A BYOB