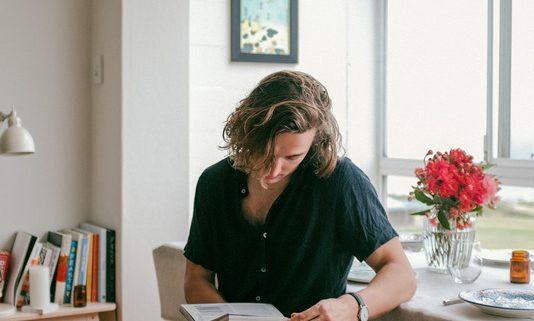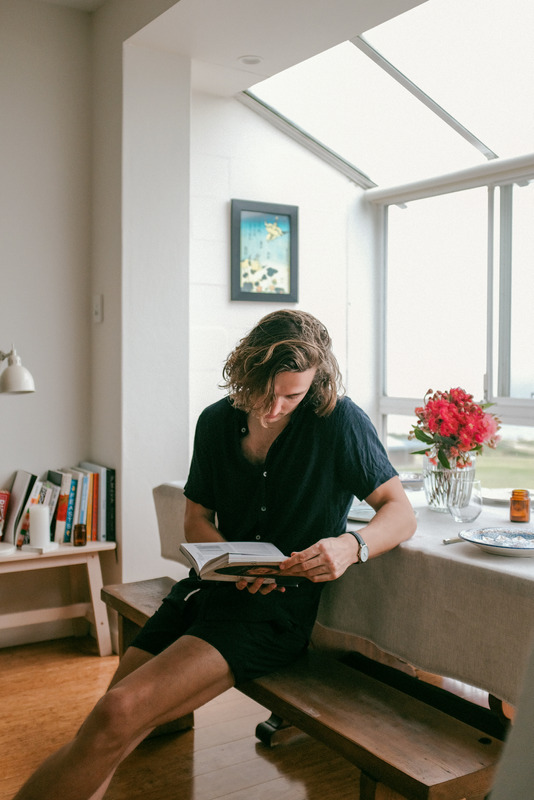 When you have to attend the funeral or cremation services of a family, close friend, co-worker, neighbor, or acquaintance, you usually don't come empty-handed. Aside from giving funeral flowers, you often write a card to show your love, care, and support. Although death is a part of the cycle of life, it is still very hard to accept, especially if the departed is someone you love. Coping and healing will take time. 
Sadly, all human beings will experience this painful loss at some point in time in their life. No one can escape this harsh reality. And no matter how much you prepare for it, whether it's a long-term illness or old age, the ones who get left behind will always feel that emptiness. Because this is a common experience that you will eventually go through someday, it is essential to be mindful of how you can offer comfort when it is happening to someone else. When you are wracking your brains for a sympathy message that won't sound trite or insincere, consider the following suggestions. 
You Can Never Go Wrong With The Classic Lines
Sometimes, when you don't know what to write on a sympathy card, it is best to go with the classic lines that offer support. "I'm sorry for your loss," My condolences," You have my sympathies" may be traditional lines, but they are effective. They are called a classic for a reason! This is due to the fact that they relay the message in a concise and direct manner. Even if the words are simple, the heart-felt and genuine desire to show sympathy is ever-present. The important thing is that you reach out so that those who are mourning know they are not alone and have your full-fledged assistance. There is beauty in brevity!
You Could Share Personal Anecdotes
Sharing your wonderful life experience and fun memories with the deceased to his or her loved ones is one way to provide them with some comfort. You can write this down in a sympathy card or send it via a private chat message. You can also pick up the phone and call! These anecdotes will allow those who are mourning to reflect on all the fun moments they too, shared with their departed loved ones. In doing so, the grief might be eased, in the slightest, and their spirits will be uplifted. It is always nice to go back through memory lane to look at the cherished moments. Through your stories, they might find that glimmer of hope they need to remain strong and be hopeful that things will be alright because their deceased loved ones would not want to see them suffering.
You Rely on Comforting Words of Wisdom
You can include inspirational funeral poems or quotes in your letter. Although these words are written by someone else, they perfectly encapsulate the thoughts that you want to share with the grieving family members. When someone passes away, it is normal for family and friends to come together to share their thoughts, but finding the right words of comfort is not always easy. There is a collection of inspiring quotes and poems concerning love, loss, hope, and moving on that are available online. These can express how you feel when you are struggling to find what to say. Being penned by someone else doesn't diminish the meaning, but instead, it shows your effort in extending your comfort and support.
You Say It with Flowers, Food, and Actions
If you are unable to put your sympathies into words, don't worry. Not everyone is a wordsmith, and that is okay. At times, people say it best when they say nothing at all. There are other ways to express your deepest sympathies like sending flowers, providing food, or offering acts of service. Sending flowers or home-cooked food is a great way to let the bereaved know that you are thinking of them. You may also show your sympathies by paying for carpool services, cleaning services, or even pay for a part of the funeral cost. After all, actions will always speak louder than words. 
You Must Be There
If you call yourself a friend, your presence is the best message. There is nothing more comforting than having someone be a shoulder to lean on when life gets you down. The best thing you can do to show your condolences is to simply show up. Your presence matters the most in these trying times. Show your support for the family by attending the wake and the funeral. It might seem trivial, but this act of love and kindness can truly move mountains. Your time and care will mean a great deal to the people who need comfort because their hearts are broken. Kindness is something anyone should not be stingy with. Be kind. Be supportive. Be there!
https://tranquilitycremation.com/wp-content/uploads/2020/06/Canva-Man-Reading-Book-While-Sitting-On-Bench-1.jpg
800
534
Tranquility
https://tranquilitycremation.com/wp-content/uploads/2022/08/Cremation-Logo-1.jpg
Tranquility
2020-07-16 12:32:14
2022-12-27 07:23:03
What is a Good Sympathy Message?