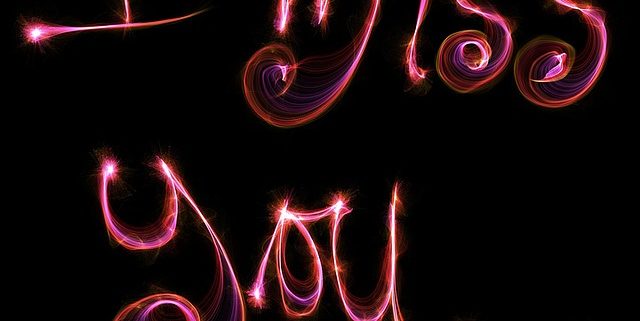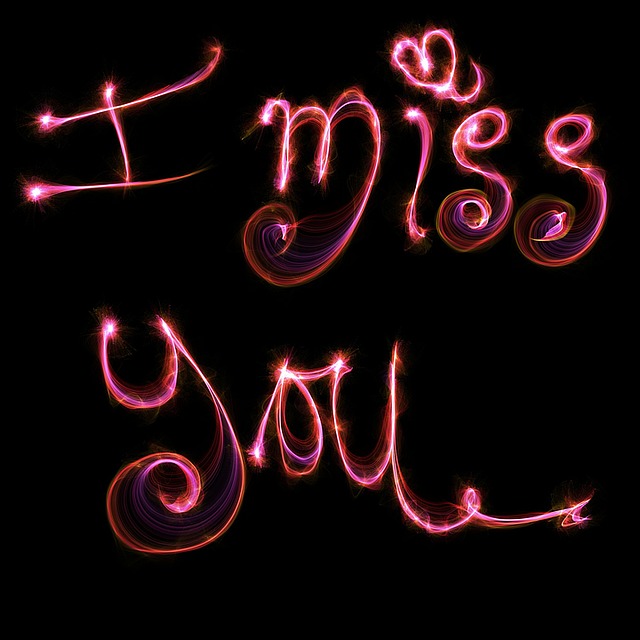 If life could only bring again, the days I took for granted when
To hear your voice was just a call away
Oh what I'd give for just some time, to say the things that slipped my mind
There's so much now I'd really like to say
But I can never go back when we did the things we did back then
I'll store those precious memories in my mind
I'll take what you've instilled in me; I'll try to be all I can be
And walk the path that you have left behind
Chorus
I sure miss you; life will never be the same with you not here
Each passing day has brought much pain
But with God's grace, my strength remains
I sure miss you, but heaven's sweeter with you there
The little things that seemed so small are now gold in a memory vault
I cherish everyone I have of you
Now I can see and recognize the part you played to shape my life
I often see you in the things I do
In God's design and master plan He saw the hurting hearts of man
As we would say goodbye to those so dear
So with our family and friends, we'll be together once again
We'll view all heaven's splendor hand in hand
We've listened to a lot of funeral songs, and if you are searching for them, you can easily find it in the blog. You can also know more about the cheapest cremation services available if you plan to have a cremation.
Gerald Crabb and his wife Kathy founded the group.  The family has released a lot of songs and albums in their active years and also won awards. They are a very religious family, and they find making music as a way to preach the words of God. They also are in a Southern Gospel Group, which is why they fell inspired by God's words and actions. The Crabb Family is composed of five members: Jason, being the eldest brother, Adam, and Aaron the twins in the family, and two other sisters who are Terah and Kelly. The group was founded in their very own hometown Beaver Dam in a rural area in Kentucky. The group, later on, decided to go their separate ways. One of the twin's brother created a duo with his wife, their oldest brother started a solo career, and the others lived their life as what they want.
The beginning of the song instantly tells us the things that the person regretted to do in the past. We can relate to this song in a sense if we lost someone special for us, not because of death, but because of a breakup. The song is very particular that this is a funeral song, unlike others who have multiple meanings.  The song doesn't even need to be put up with tune since you can feel the emotion the songwriter has personified in the song.
In our lifetime, we will always have that strong emotional disconnection with people, and we try to find ways to fix the rift, and this can be challenging since some people are close-minded. We wouldn't want to reach a point where we regret not appreciating the little things being with them. Being left by them would be a complete wreck in our heart and mind, but let us also think to continue our journey since that is what they want us to do. This may be a family member or a special someone in our life who is going to be with God soon. This song is very powerful and very helpful for a grieving person.
https://tranquilitycremation.com/wp-content/uploads/2019/07/black-1246486_640.jpg
640
640
Tranquility
https://tranquilitycremation.com/wp-content/uploads/2022/08/Cremation-Logo-1.jpg
Tranquility
2019-05-29 10:00:23
2022-12-27 07:23:14
I Sure Miss You- The Crabb Family