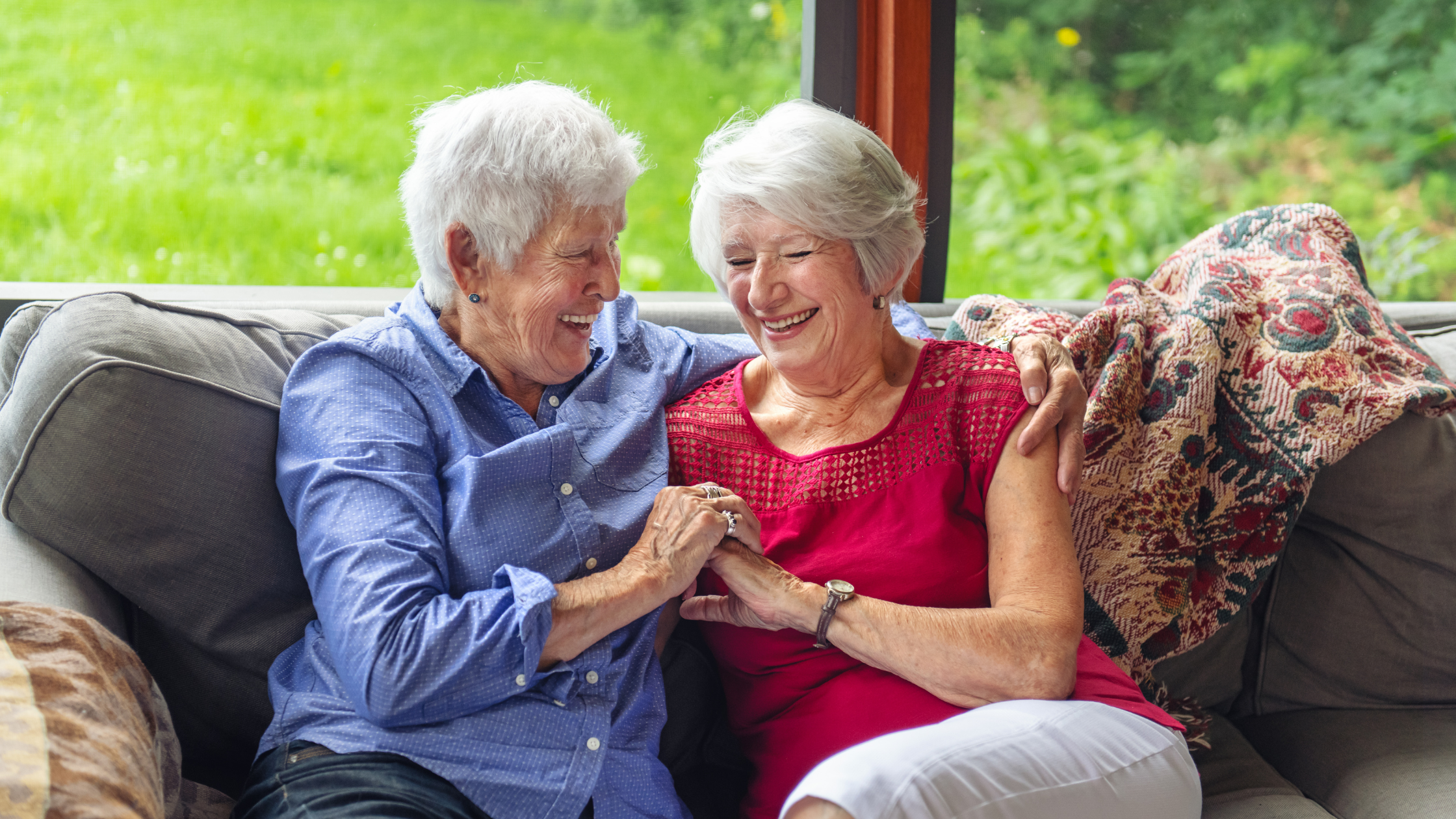 When a loved one dies, your family, friends, colleagues, neighbors, and acquaintances will extend kindness and generosity, may it be in the form of financial assistance, funeral flowers, condolence cards, and food. Some of them, you may have yet to see or exchange words in years. But it's part of human nature to help others with their difficulties, especially when grieving. 
Though it may be hard to find the energy to write and send a thank you card after your loved one's demise, it is still important to acknowledge the graciousness and generosity they've extended to you and your family during this challenging period. As the old adage goes: "Feeling gratitude and not expressing it is just like wrapping a gift and not giving it." How do you express gratitude for their care and concern when your world has turned upside down? Here are a few ways to express your thanks after the funeral. 
Send a Traditional Thank You Card
Fortunately, there are no strict rules or specific deadlines for giving out these gratitude cards. But having them out two to three weeks after the service would be nice. It is also important to note that you don't have to send a card to each person in the guestbook, especially if you have more than a hundred visitors. If your schedule is hectic and your energy is zapped, you can limit your formal thank-you cards for the following people: 
Brought flowers or sent them through delivery

Ordered food for your family and the funeral reception

Donated to charity in the name of your loved one

Watched your kids 

Helped you with errands

Clergy, readers, musicians, and eulogists who played a role in the service
Remember, no matter how long it takes, it is never too late to send thank you notes. The recipients will understand the delay but still appreciate your gratitude. Besides, your cards don't have to include a long message. A ready-made card with your written name and a simple thank you will suffice. Your personal touch will surely be treasured by the recipient. 
Video Call or Make a Phone Call
If you don't feel like writing, doing a video call or making a phone call is still a personal way to express your thanks. Connecting with people who helped you during the funeral or cremation services will show that their acts of love and friendship have not been overlooked or gone unnoticed.
Although your simple words may not seem enough, your gesture will convey how much you value your family, friends, and community members who reached out to you in your hour of need. After all, during these trying times, it means the world to know and feel that you are not alone in your grief. So a little word of thanks goes a long way. 
Create Something Special
If one of your family members or friends went above and beyond to help you during the funeral preparations, you might wish to make them something special. Check out these ideas:
Paint a picture

Write a poem

Create digital art

Bake a special dessert

Knit a bonnet

Crochet a doily

Cook a delicious main dish
There are so many creative options that allow you to express your gratitude. And when you do it yourself, this shows the recipient just how special they are to you because you made the extra effort. Moreover, doing something creative could help with your grief. Artistic expressions pave the way for a cathartic release of pent-up emotions. So no matter what medium you choose, having this creative outlet can help with your healing journey.
Make a Formal Social Media Post
Most adults have a Facebook or Instagram account. If you don't feel like talking to anyone or writing many thank-you notes, that's okay. A social media platform where most of your support group hangs out is the perfect venue for getting your message of thanks across. And with this method, you can post something immediately after the services. 
If you have no clue what to post, you can make a general message of thanks. You can copy any of the inspirational funeral quotes online that show appreciation and add a few personal words. If you wish to make it more personal, you can include a picture of the deceased. Alternatively, you can make a digital thank you card and post that picture on your wall. Then remember to tag everyone who attended. 
Arrange a Time to Meet Up
When grieving, the human touch can help assuage your dark emotions. Hence, there's nothing like expressing your thanks in person or face-to-face. If you're up to it, invite them to your home and cook for them to show how much you value their support. 
However, if you don't feel like having people over, you can also invite them for a quick coffee date. You can also choose to have dinner in their favorite restaurant. Doing this does not only allow you to say thanks, but it encourages you to step outside your home. And doing this after the services is crucial because it shows you that you have the strength to do things without your loved one. Venturing out to do these activities will help you accept your new normal. 
Final Thoughts
Bear in mind that saying thanks to those who lifted you up in your darkest hours can significantly improve your mental health. Practicing the art of gratitude has many significant benefits, like decreasing feelings of sadness and isolation. And being thankful despite life's challenges can help you attract more positive things in your life. 
Although there's no magic pill to stop grief, expressing heartfelt appreciation for those who gave you comfort could alleviate your sadness and loneliness. Most of all, reaching out to them can strengthen your bonds even more while reminding you that life is still beautiful despite your pain. 
https://tranquilitycremation.com/wp-content/uploads/2023/03/How-to-Express-Appreciation-for-Those-Who-Helped-Me-With-My-Loss.png
1260
2240
Tranquility
https://tranquilitycremation.com/wp-content/uploads/2022/08/Cremation-Logo-1.jpg
Tranquility
2023-04-30 09:00:28
2023-03-31 11:32:01
How to Express Appreciation for Those Who Helped Me With My Loss?