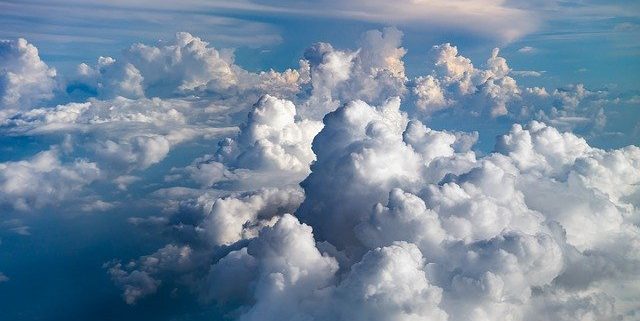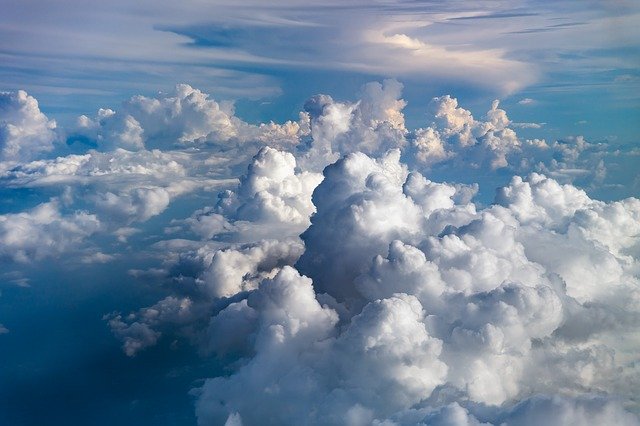 A star shining in a universe far away
My heart knows that we shall meet again some sweet day
And you, you will be the flame that burns in my breast
And oh, I know just by knowing you I was blessed.
Yes I was truly blessed
Heaven, Heaven, ooh waiting there for me
Heaven, Heaven, ooh always let it be
So why, tell me why the good die young my old friend
I pray that heaven waits for everyone in the end
And love, love is how we cross that bridge to the light
A star that is what you are in my darkest night
Be always by my side
Heaven, Heaven, ooh waiting there for me
Heaven, Heaven, ooh always let it be
Heaven, Heaven, ooh waiting there for me
Heaven, Heaven, ooh always let it be
One of the best funeral songs you can pick for your funeral with cremation services is called Heaven. The name of the song alone is a perfect touch to your dearly departed's last moments in this ephemeral world of ours. Heaven is also a great reminder that we should feel secure and comforted because our loved one's journey has not ended, but in fact, the soul is headed off to a much better place.
When you think about it, heaven is a place where we all hope to go to when we pass on this earthly life. It is just more heartwarming to believe that such a beautiful place exists, as opposed to the pitiful alternative. Thoughts of heaven give us hope. Heaven is the ultimate resting place where people can find an everlasting peace, and this beautiful song is able to encapsulate that.
Performed by Hayley Westerna, a New Zealand crossover classical artist who is also a UNICEF ambassador, Heaven is not really a mainstream pop song that you'd hear playing in the radio or see topping the billboard charts. It is a simple song that seems to be crafted just for this kind of solemn occasion.
Even though it is not a pop hit, Heaven is now growing to become a favorite song to include in a playlist for memorial services because of its wonderfully soothing melody and heartfelt lyrics. The tune is not heartbreaking nor depressing. If you do not want to focus on sadness, this is a great song choice because Hayley's angelic soprano voice is wonderfully calming.
The melody of Heaven is effortless, straightforward, and gentle without rich grand tones or dramatic overtures. Even though the song is tackling a loss, the overall musical score still manages to stay somehow upbeat, making your heart feel light. You cannot help but feel hopeful when you listen to this track, making it the perfect music choice for that funeral you are planning.
Most important of all, it comes with simple song lyrics that are easy to understand, follow, and enjoy. It reminds us of how blessed we are to have known such a beautiful person. The song teaches us to focus on how this dearly departed person has enriched our lives while he or she was still alive. In our cloud of grief, the song helps us divert our attention and teaches us to be grateful for the beautiful memories we've shared.
Moreover, the song asks the ultimate question we all utter when someone important in our lives passes away: "Tell me why the good die young, my old friend?" Most of us tend to ask this rhetorical question when we are trying to come to grips with the loss of a dear person. Sometimes, it is just really hard to accept and make sense of our loved one's death.
"A star is what you are in my darkest night, always stay by my side…" are such poignant words that we also use to comfort ourselves. Our loved ones may have gone on ahead of us, but they are like our guardian angels who will guide us from now on. Our dearly departed also live in our hearts forever. Just as the song Heaven says, we also take comfort in knowing that we shall meet one day again, someday because "heaven waits for everyone in the end."
https://tranquilitycremation.com/wp-content/uploads/2020/02/clouds-2085112_640-1.jpg
426
640
Tranquility
https://tranquilitycremation.com/wp-content/uploads/2022/08/Cremation-Logo-1.jpg
Tranquility
2020-03-18 13:06:35
2022-12-27 07:23:06
Heaven Performed by Hayley Westerna