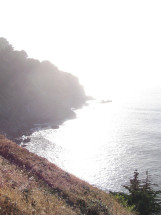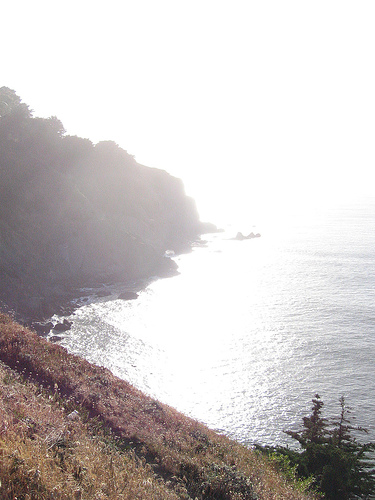 Funeral songs have been sung for the late actor Rodney "Sturt" Taylor, popularly known as Rod Taylor who died from a heart attack last January 7, 2015 in Los Angeles, California. He was 84 years old. In a statement made by his daughter Felicia Taylor, a former CNN correspondent, the actor was surrounded by his family and loved ones when he passed away in his home that Wednesday.
The Australian actor has been noted for his first leading role as George Wells on the movie The Time Machine. Born on January 11, 1930 in Lidcombe, Sydney, Australia, his middle name Sturt comes from his great grand uncle Captain Charles Sturt who's a British explorer in the 19th century. He then took part of a reenactment of his uncle's voyage. He was a boxer and he also worked as a commercial artist before he decided to go to Hollywood to pursue acting. It was after he saw actor Laurence Oliver that he decided to focus on becoming one. He arrived in Hollywood in the year 1955.
He rose to stardom after his first leading role on the 1960 film The Time Machine followed by starring as Glenn Evans on the television series Hong Kong from 1960 to 1961. He also lent his voice for Pongo on the 1961 Disney animated film 101 Dalmatians and starred in an episode of The DuPont Show of the Week as Robert Shannon a year after. He also starred in a horror-thriller movie by Alfred Hitchcock entitled The Birds in 1963. During the mid-1960's, he mostly worked for MGM along with Elizabeth Taylor, Richard Burton, Jessica Tandy, and many more. On 1977, he successfully made an Australian film
Fans wrote funeral poems about him and how significant his contribution is to the film industry especially in his native home. According to Melbourne's film expert, Rhett Bartlett, he was rarely mentioned in Australia especially when talking about success stories. Although rarely mentioned, his achievements in television and film deserve recognition especially in Australia, says Bartlett. As a form of respect and celebration of the actor's life, Bartlett submitted Rod Taylor's name in the Australian Academy of Cinema and Television Arts.
https://tranquilitycremation.com/wp-content/uploads/2015/03/623506030_20775b1f2c.jpg
500
375
Chris Silverthorne
https://tranquilitycremation.com/wp-content/uploads/2016/04/logo2.png
Chris Silverthorne
2015-01-13 02:46:59
2018-10-06 13:19:40
Farewell George! Safe Travels!