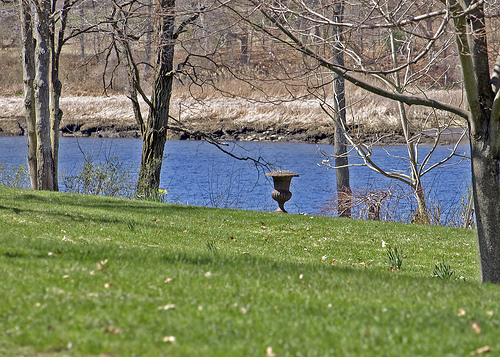 Losing someone is not easy and while you are burdened by their passing, there are other things that you have to take into consideration especially if your deceased has not considered getting his or her own funeral plan. While some individuals would prefer to have a funeral, others would prefer to have a direct cremation right after dying. This is something that think to help them save money rather than putting their bodies on display in a funeral home so that their loved ones can pray for them and bid them farewell. It is true that cremating your remains will help save money but not to its full potential.
Dealing with the sudden or expected death of a loved one can be stressful and really difficult. The least that we could do for our loved ones is to make things easier for them when we pass away. To make things easier for them, you can start by getting a funeral plan and pay for it. You can start shopping for a funeral plan that would fit your budget. As a result, you can actually save more. Preparing for the worse is always good especially if cremation costs are slowly increasing. It is highly recommended that individuals choose a plan and work on paying it in full as soon as possible especially if funeral service fees for ministers increase yearly.
Look for fixed plans. Make sure that they do not contain any hidden charges. Ask if you feel doubtful about their policy. It is their duty to inform you or explain to you what you do not understand. Their policies can contain a lot of conditions but the only thing you have to remember is that the services for your future cremation would be fully covered especially when the time comes. This way, your loved ones can focus on properly grieving your death. In addition, you also have to remember to talk to someone you trust in the family and inform them once you have finished paying the plan in full. This will prevent any unnecessary charges and hassle on their part.
https://tranquilitycremation.com/wp-content/uploads/2015/03/2421625383_9f7849370c.jpg
357
500
Chris Silverthorne
https://tranquilitycremation.com/wp-content/uploads/2022/08/Cremation-Logo-1.jpg
Chris Silverthorne
2015-01-23 03:08:22
2022-12-27 07:25:29
How to save money from paying funeral costs