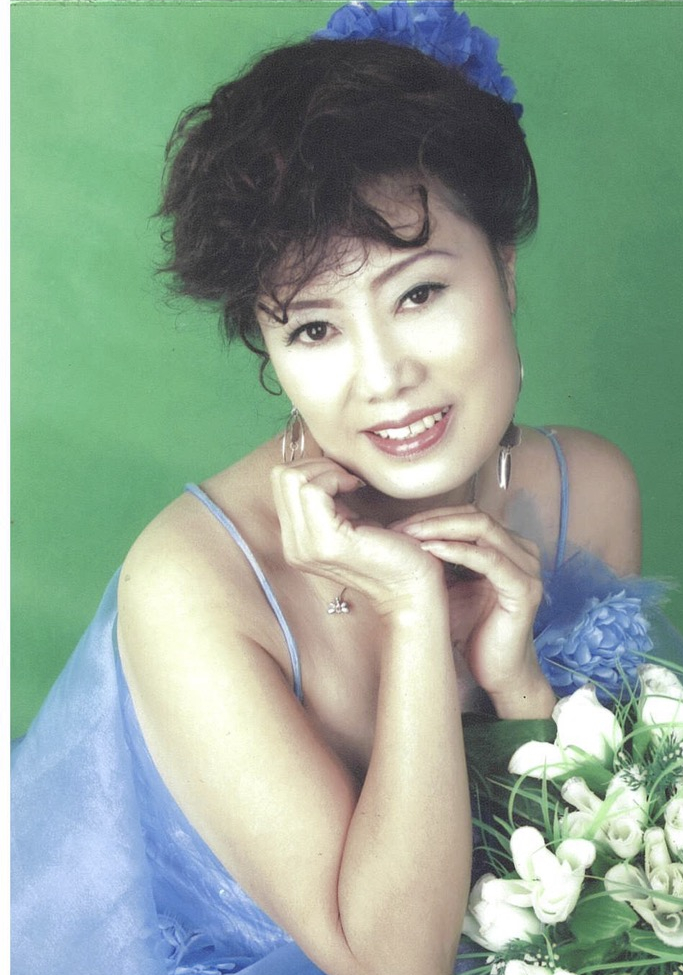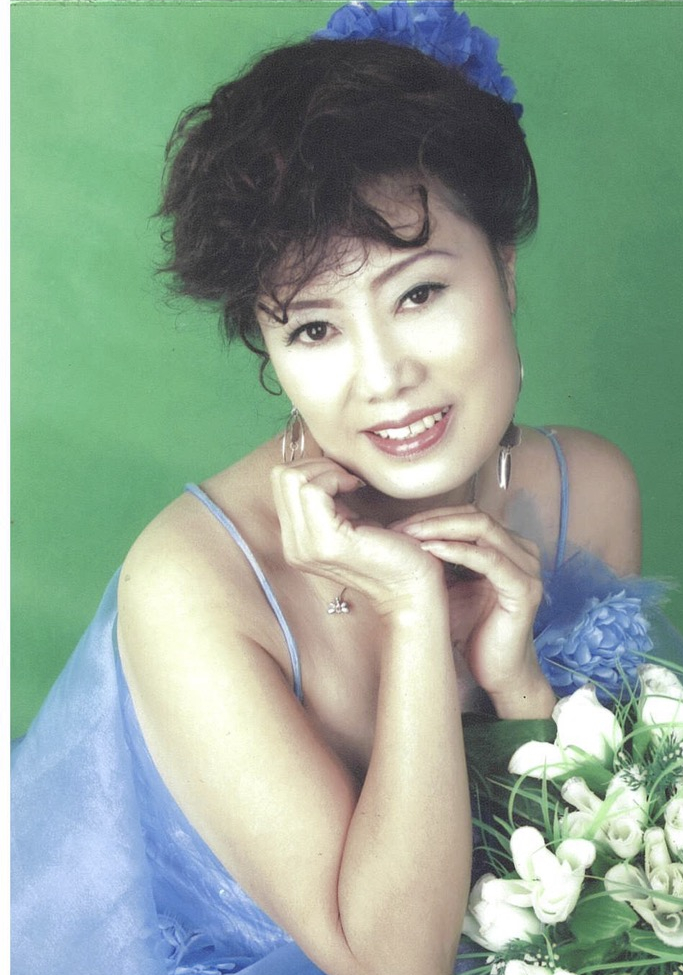 Xiang Ying REN (Carol)
Born May 4th 1950 Dechang, Sichuan Province, China
Died August 8th 2021 at home in Mississauga peacefully in her sleep with husband and son present.
1st marriage to Yu Long LIAN on May 1st 1974
2nd Marriage to Stuart Blair Beemer on April 7th 2005 in Chengdu, Sichuan Province, China
She came to Canada in spring of 2006
From 1st marriage their son only son
Qi Lin REN born February 20th 1975 in Dechang, Sichuan Province, China
Now resides in Suzhou, Jiangsu, China
Father
Cheng Xiu REN – April 19th 1915 to April 16th 1995
Mother
Guo Shu ZHANG – August 12th 1914  to February 1981
They had 10 children. All but 2 have predeceased her.
Sister #1 is Xiang Mei REN and sister #2 Xiang Yuan REN both living in home town Dechang
There are many nieces, nephews, grand nieces and nephews all living in China that will miss Carol.
Many heart felt thanks for all of the excellent care and attention paid by the doctors, nurses and staff at Trillium Credit Valley Hospital. Her husband most certainly appreciates their wisdom and guidance through this tough journey as Carol was battling cancer.
Her first impressions once she arrived in Mississauga were that the trees were taller than the houses. Looking out of our front window, she saw that our local street was empty of people walking and vehicle traffic was minimal. To advance her english she first went to LINC school in Sheridan Mall where she also met her first Chinese lady friends. Over the years to further her English learning, she attended other LINC schools and a few ESL schools.
Her favourite hobby was to preform traditional Chinese dance stories in proper Chinese dresses on stage for an audience. It took a few years in Mississauga before she found the locations where different Chinese groups gathered daily, once a week, or once a month. She quickly joined and became a performing star both in dance groups and single individual Chinese performances.
She will be well remember for her pleasant demeanour and big friendly smile. This is why the grocery store managers liked it very much when she was doing demonstrations in many different grocery stores.
If desired, memorial donations to the Credit Valley Hospital Cancer department or Peel Multicultural Council in Mississauga would be appreciated.
https://tranquilitycremation.com/wp-content/uploads/2021/08/Test-e1628879578623.jpg
975
683
Tranquility
https://tranquilitycremation.com/wp-content/uploads/2022/08/Cremation-Logo-1.jpg
Tranquility
2021-08-13 08:58:16
2021-08-13 13:51:03
REN, Xiang Yin