Ronalda Elizabeth Laird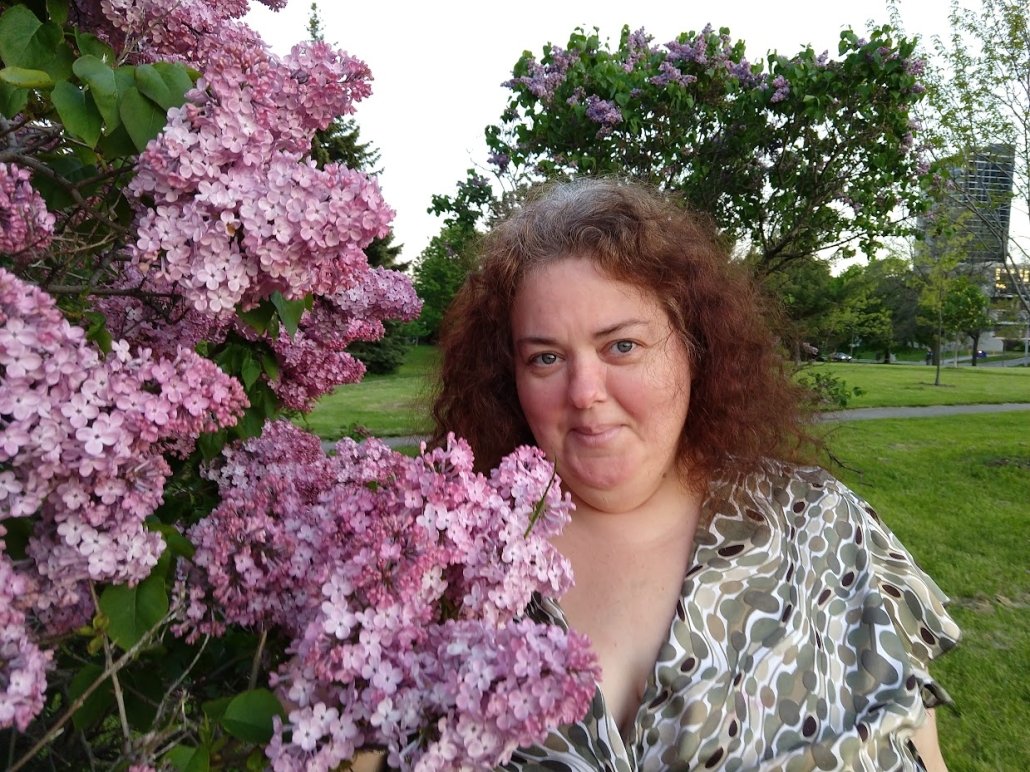 Ronalda Elizabeth Laird, born in Hampton, New Brunswick, on July 21, 1970, passed away peacefully in Northern Ontario, surrounded by friends, on Friday, June 2nd, 2023, after a short but bright battle with cancer.
Ronalda left behind a powerful legacy of love, family, and community in her daughter Rebecca, her partner John, her seven siblings, and countless other close family members and friends. She was a woman of strength, fortitude, generosity, passion, spirit, kindness and love, and her impact on the lives of those who she touched cannot be understated. She was involved in her
community, gave everything of herself to others, and touched more people with her generosity than we can ever know.
Over the course of her 52 years, she experienced a full and happy life. She grew up as part of a large family in Hampton, the youngest of seven. She raised her daughter, Rebecca, for 32 wonderful years. She was together with her partner, John, for almost 10 years.
Ronalda proved herself driven and talented from a young age, pushing herself to become fully bilingual in French through schooling, and then applying herself to join the budding information technology industry in an early era when it was even more rare for a woman to join the field. She balanced a successful career with a truly inspiring dedication to raising her daughter, whom she made the centre of her world.
Seeking more for their future, Ronalda and her daughter set down new roots in the Toronto area for much of their lives, but she never lost touch with her hometown of Hampton, where her heart and soul truly rested.
Ronalda was the type of social butterfly who was eager to make new connections. She burned bright and fast in the lives of countless people. She was committed to forming close bonds with her family, with whom she was always in close touch, despite any amount of distance. She found friends in neighbours, in co-workers, in travel companions, and anywhere she went; friends who became like a second family.
She focused her passions on spending time in nature and rejoicing in all the splendour Mother earth has to offer. She was an avid baker, a fantastic chef, a patient knitter, an occasional soap maker, and so much more.
Ronalda was a proud member of the Mi'kmaq nation. Her vocation was working on the resurgence of the Anishnaabe way of life and practices, as a bundle-carrier, and as a part of the Turtle Clan.
She was a committed companion to her partner, an affectionate sister to her siblings, a grateful child to her parents. She was the most loving mother that a daughter could have ever asked for.
Her heart was housed in the people around her, and she will live on through them, in their hearts and actions. Her life was full of passion and love and will be celebrated and cherished forever.
A Mississauga, ON based visitation is scheduled to take place on Thursday, June 8th with a public viewing from 6:30pm – 8:30pm at St. John's Dixie Cemetery, Visitation Centre and Chapel, located at 737 Dundas Street E, Mississauga, Ontario, L4Y 2B5. Flowers, donations, and condolences may be sent to St. John's Dixie.
A Hampton, NB based visitation is scheduled to take place on Saturday, June 10th at Reid's Funeral Home, with a public viewing from 11:00pm – 1:00pm, followed by her burial in St. Alphonsus Cemetery at 2:00pm. Flowers, donations, and condolences may be sent to Reid's Funeral Home.
https://tranquilitycremation.com/wp-content/uploads/2023/06/Laird.jpg
929
1239
Tranquility
https://tranquilitycremation.com/wp-content/uploads/2022/08/Cremation-Logo-1.jpg
Tranquility
2023-06-05 17:00:06
2023-06-05 17:03:40
LAIRD, Ronalda Elizabeth