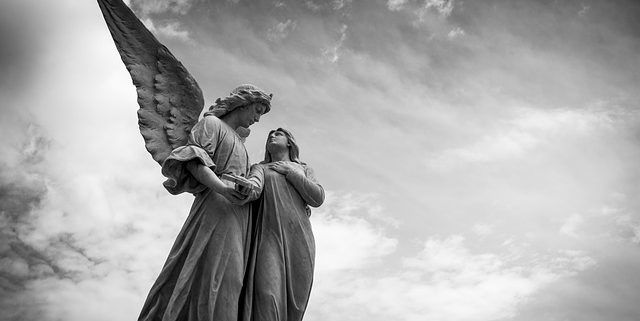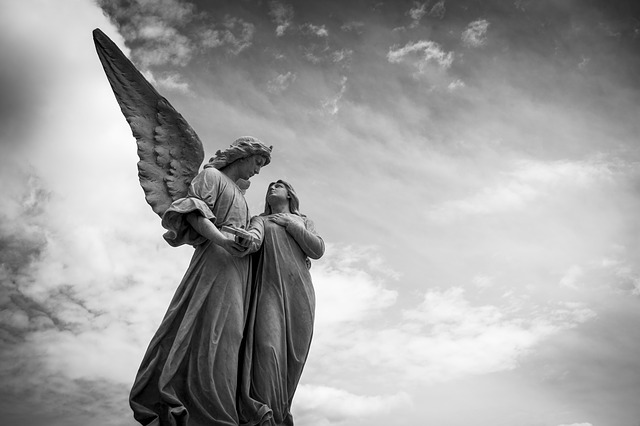 Verse 1:
Words, Words are not enough
For me to say how much I miss you
You, flew away too soon
I feel so alone not with you
Chorus:
But when I close my eyes
Every night
I hear your voice like an angel
And you're here again by my side
I swear I hear your words
They sing through me
And I'm back where I belong
You are here even though you are gone
Verse 2:
You're here, everywhere I go
Deep inside my heart forever
And one, one sweet day I know
We will be back together
Chorus:
But until we are, here in the dark
I hear your voice like an angel
And you're here with me by my side
I swear I hear your words
They sing through me
And I'm back where I belong
You are here even though you are gone
And I know inside you're there
I hear your voice
And you're here with me by my side
I swear your words
They sing through me
And I'm back where I belong
You are here even though you are gone
And I know inside you're there
The group behind the song was Angelis which used their group's name as their debut album way back November 2006. The British group reached number 2 in the British musical chart and received a platinum status by selling more than 350,000 copies. The group was composed of 6 members that debuted around the ages 11 to 14. The group was created by Simon Cowell, and a year later he fired the group partly because of the complications in their planned tour. Simon might have discovered the problem controversial that led him to disband the group for the better.
The song can be added in your list of funeral songs especially if you don't have any ideas for cremation services. This is a meaningful song if you read the lyrics thoroughly because it tells how a person is yearning for the deceased loved one and how they still feel and hear their presence everywhere.  We do long for those people that have left our side, and we'd wish to get even a day with them.
A lot of people don't realize that life comes and goes. Instead of saying lovely words and promises to your special someone or loved one, it's better to do it because you'll be amazed by their reaction and it becomes one of the most beautiful memories you have with them. When we lose them even for a minute, we feel that longingness, and saying how much you miss them is not enough to fill the gap in your heart. Imagine losing them forever would leave a hollow feeling because we failed to give them what they deserve. The song wants to tell us that even though that loved one passed away, they are still in our midst singing and talking to us.
Life without them would be difficult from the start. When surrounded by positive people, moving on will be a bit easier.
https://tranquilitycremation.com/wp-content/uploads/2019/08/cemetery-1655378_640.jpg
426
640
Tranquility
https://tranquilitycremation.com/wp-content/uploads/2016/04/logo2.png
Tranquility
2019-07-16 20:51:43
2019-12-05 11:45:34
Even Though You're Gone- Angelis