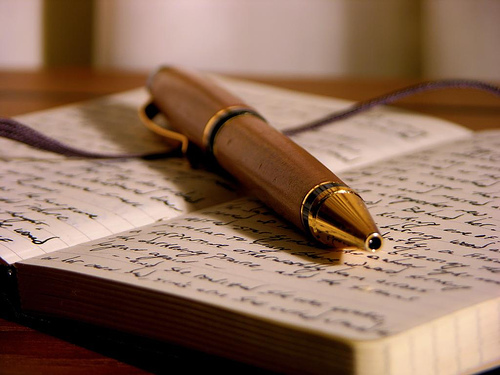 When someone dies, there are two things that can be done with the remains. Depending on what the deceased wanted or its immediate family have decided, one can opt to either bury or cremate it. Normally, people choose to bury their dead six feet under the ground after a funeral. On the other hand, there are those who would choose to cremate their dead and decide to put some of the remains in a customized cremation jewelry. The decision usually comes from the request of the deceased, its immediate family, or the nearest relative. However, deciding is not really that easy for some as this is the time for mourning.
There are those who choose direct cremation for their dead because it is more affordable than the usual process. There is a law that is related to cremation which states that the remains after the cremation should be disposed of within the agreement made by the applicant. It is usually a written instruction of the immediate or nearest surviving relative, or the executor. The crematorium provides different kinds of options for their clients. Some can choose to bury the remains in a family grave or in a cemetery for the cremated remains of our loved ones. Among the other options are getting plaques beneath trees, rose shrubs, bushes, and memorial benches that has plaques. In addition, you can choose to scatter or burying their dead in a garden of remembrance, placing the dead in a columbarium, or getting a small family vault or niche.
Deciding who gets the remains or what to do with it should not be done in a hurry. Not unless there is a previous written request made by the deceased or an agreement made by the deceased' family or relatives, then the remains would stay in the crematorium until the final decision has been made. However, a handsome fee may be required. Do not forget to inform or respond to the crematorium if ever the decision is still not made. The crematorium have the right to legally scatter or bury the remains within their grounds after getting no response for 2 weeks.
https://tranquilitycremation.com/wp-content/uploads/2014/08/58499153_e0c220ec61.jpg
375
500
Chris Silverthorne
https://tranquilitycremation.com/wp-content/uploads/2016/04/logo2.png
Chris Silverthorne
2014-07-28 17:00:39
2018-10-05 10:51:57
How is the decision made of who gets what?