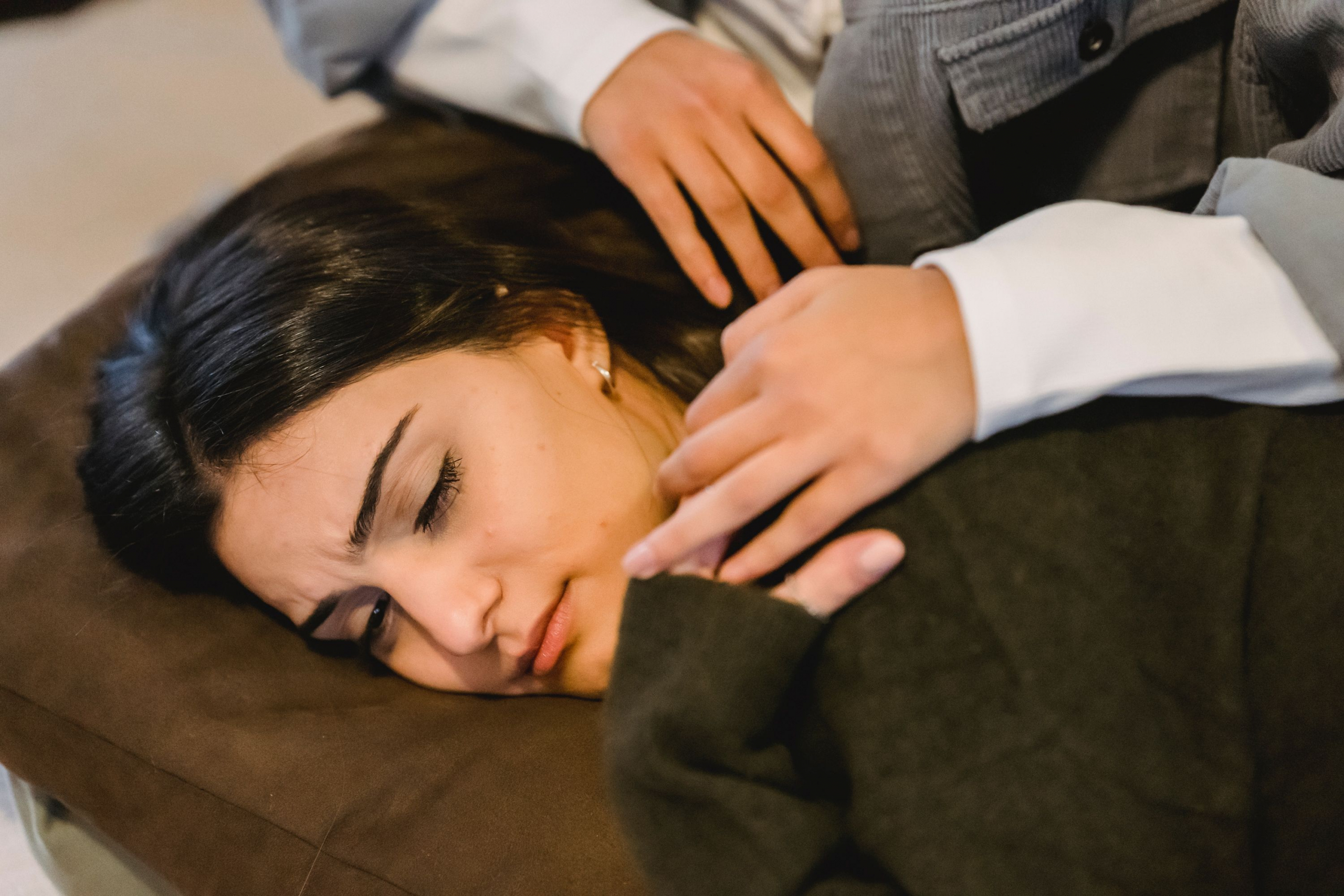 Just because you're doing a direct cremation doesn't mean you can no longer hold a meaningful memorial service. This end-of-life celebration is one way many families choose to bid farewell and honor their deceased loved ones. Unlike a quick burial or basic cremation, a memorial service is more personalized. 
It lives up to its name by memorializing and preserving the memories of the one who passed away. It is a death care option that allows you to share about the deceased's life and achievements with guests who convene and condole with you. This type of service appeals to many families because you can personalize the details. You can even inflect the personality of the one you want to commemorate into the service. Fortunately, you can take advantage of the many memorial services ideas that can help jump-start the healing process. Check them out below: 
Choose a Special Location
A memorial service doesn't always have to be in a funeral home. For example, you can hold one after the cremation with the urn and a picture of the deceased as the centerpiece in a location that is uniquely tied to the deceased. It can be held in a place where the entire family liked to visit or it can be in a favorite place like the following: 
Beach

Park

Lake 

Family backyard 

Restaurant

Golf course 

Aboard a boat
Choosing a special venue can help the bereaved remember happy memories. This will then serve as a healing salve during these very trying times. Going back to a place that the deceased loved can help those in mourning move on and create new memories with people who have come to condole with them.  
Invite Those Dear to the Deceased
Memorial services can be intimate or large, depending on what you wish. You can choose to invite a handful of people or fill an entire hall. Unlike a traditional funeral which you usually publish in an obituary and anyone can attend, you can be more intentional about who attends the memorial. For best results, make sure you invite people who are close to the deceased and the surviving family members. To help you create a truly memorable service, check out these activity ideas:
Carve space in the program for guests to tell stories about the deceased

Hold a candle ceremony and offer special prayers or stay poems

Place cremation remains inside biodegradable balloons and releases them altogether

Use biodegradable cups to release ashes into the water 

Arrange for a butterfly release ceremony

Release the ashes via fireworks
Celebrating your departed loved one in a creative way allows you to say a meaningful and memorable goodbye. This is the first step that you need to move on. Besides, these various activities are special, especially when done as a group. Most of them symbolize freedom and letting go. 
Set the Mood with Appropriate Music
Music is a universal language that has the power to elicit the strongest emotions. The right playlist composed of the deceased's favorite songs can remind everyone of fond memories shared together. Besides, music is very calming for a bereaved soul. You can also use it as a way to express the words you cannot verbalize because you feel intense emotions. Check out these 5 popular funeral songs: 
"My Way" by Frank Sinatra.

"Over The Rainbow" by Eva Cassidy.

"Unforgettable" by Nat King Cole.

"Time To Say Goodbye" by Andrea Bocelli.

"Wind Beneath My Wings" by Bette Midler.
Create a Special Presentation
An excellent way to celebrate the memory of the deceased is to curate the best moments of life through pictures and video clips. Thankfully, this digital age means you have a collection of pictures, digital images, and video footage at your disposal. You can choose the best ones and have someone edit them into a special presentation. 
Showing this presentation with accompanying music during the memorial service is a great way to preserve the memory of a person. Paying tribute to someone you've lost can help you reminisce about the good times. 
Hopefully, all of these beautiful experiences motivate you to move on because your deceased loved one would not want you to keep on living life in perpetual sadness. Planning a memorial service holds great healing powers because it somehow provides direction towards the acceptance of the lost. Instead of focusing on the pain, you rise above the grief and soothe the heart using the fondest memories. 
https://tranquilitycremation.com/wp-content/uploads/2022/03/pexels-liza-summer-6382612-1-scaled.jpg
1707
2560
Tranquility
https://tranquilitycremation.com/wp-content/uploads/2022/08/Cremation-Logo-1.jpg
Tranquility
2022-03-20 06:09:41
2022-12-27 07:22:18
Things to Consider for the Memorial Services to Help Jump Start Healing