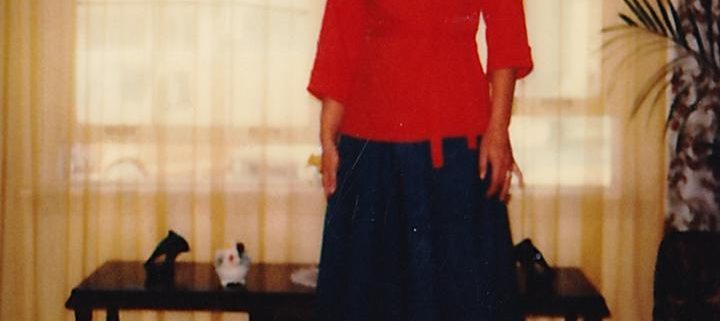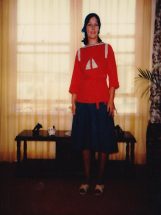 June 18 th 1947 – Jan 24 th 2020
It is with profound sadness we announce the passing of Jane Mitchell Pretswell
Chapman, our loving and devoted mother and friend to all whose lives she touched. On
Jan 24, 2020 she died peacefully in her sleep at Brantford General Hospital at the age
of 72. Born June 18, 1947, in Alexandria Scotland, UK, she is predeceased by her
parents, Joseph Haining and Roberta Haining of Alexandria in Scotland, UK and her
daughter Angela Chapman who was tragically taken from her at a young age due to
an unfortunate accident in 1979.
Survivors include her husband of 54 years George Chapman, her four children,
Alan, David, Steven, Ryan and grandchildren, Laura, Christian, Danny, Caine,
Brandon, Elyssia, Kayla, Kennedy, Olivia and Delilah.
Mom had the courage to immigrate from Scotland and come to Canada with our
Father. They settled in Brantford, ON where she gave birth to five children.
Jane was a clockmaker back in her homeland. She loved music, singing and
dancing. She enjoyed reading, plants, science fiction shows and studying different
religions. She taught us the fundamentals of life and how to be good men. Our "Wee
Mummy" loved us all equally and always knew when something was wrong.
Throughout our life's trials she was a force that held our family together.
Mom, we are heartbroken to lose you but we know you are released from pain and at
peace. Rest assured you will never be forgotten and your legacy will live on through us.
You will always be in our memories and in our hearts.
"A mother is the truest friend we have, when trials heavy and sudden fall upon us; when
adversity takes the place of prosperity; when friends desert us; when trouble thickens
around us, still will she cling to us, and endeavour by her kind precepts and counsels to
dissipate the clouds of darkness, and cause peace to return to our hearts."
A small and informal celebration of her life will be held at a future date. In Lieu of
Flowers, please make an optional donation in her honour to the Sick Kids Hospital.
https://www.sickkids.ca/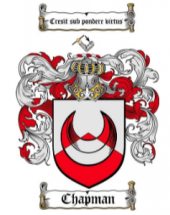 https://tranquilitycremation.com/wp-content/uploads/2020/01/Chapman-Photo.jpg
960
720
Tranquility
https://tranquilitycremation.com/wp-content/uploads/2022/08/Cremation-Logo-1.jpg
Tranquility
2020-01-29 11:55:44
2020-01-29 12:57:54
Chapman, Jane