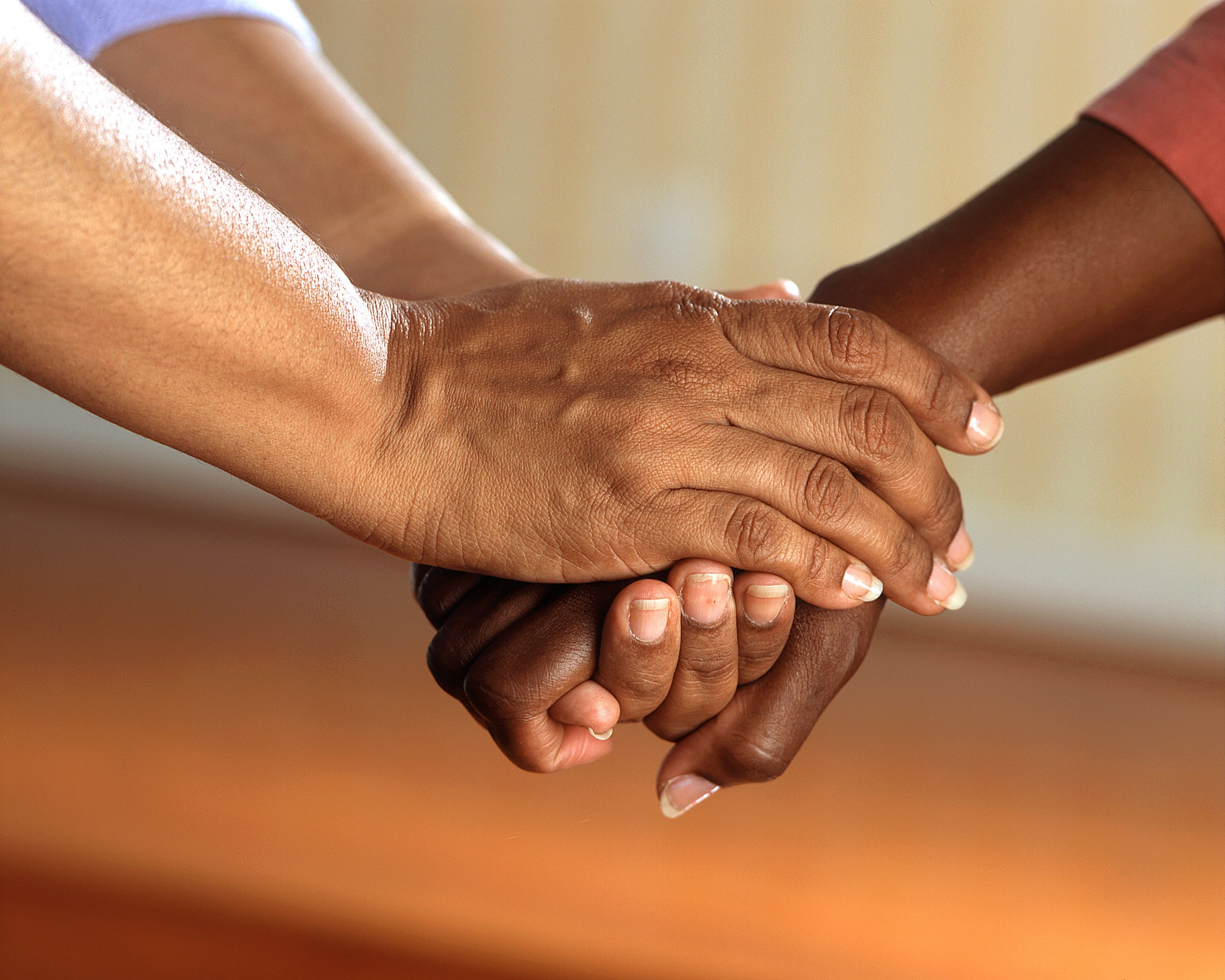 When a dear friend dies, it can be difficult to cope, especially when you're used to seeing, messaging, or calling each other every day. Usually, when a family member dies, people express their deepest sympathies with a card. However, as a bereaved friend, you don't always get that same kind of support. Though your loss is just as real and immense, people tend to overlook grieving best friends in lieu of direct family members. Sadly, this can be a very isolating and heartbreaking experience. Bear in mind that you can still find bereavement support by connecting with people who have experienced the same thing. You can join support groups or listen to songs about losing a friend to console your wounded spirit. Remember, taking care of your mental well-being matters during this very difficult time.
For example, tuning into these songs about the death of a friend can be very comforting: 
I'll Be Missing You by Faith Evans

Fire and Rain by James Taylor

Life Without You by Stevie Ray Vaughan
Alternatively, reading poems on the same topic can be just as cathartic. For this reason, you must find a way to channel your negative emotions and seek comfort in any way you can. Here are the top 5 classic funeral poems to commemorate the death of a friend. Although they were mostly written in the 19th century, the words transcend time and bring a sense of solace for someone grieving the loss of a dearly beloved friend. 
Farewell by Anne Bronte
This poem was written by Anne Bronte, a famous classic novelist who penned Agnes Grey and The Tenant of Widefell Hall. Her poem Farewell is not directly focused on death, but the melancholic theme centering on goodbye makes it appropriate to read when a friend has died. 
Farewell to thee! but not farewell
To all my fondest thoughts of thee:
Within my heart they still shall dwell;
And they shall cheer and comfort me. 
The lines' hopeful message reminds you that you can fondly reminisce about the good old times and remember your friendship fondly in your heart. This can also help you assuage your fears when a friend is terminally ill, allowing you to calm your soul and prepare for the eventuality of life without this person. 
Nothing Gold Can Stay by Robert Frost
Robert Frost is a well-loved American poet who is well-known for The Road Not Taken and Stopping by Woods on a Snowy Evening. These particular verses of his poem are very comforting:
Nature's first green is gold,
Her hardest hue to hold.
Her early leaf's a flower;
But only so an hour.
Then leaf subsides to leaf.
So Eden sank to grief,
So dawn goes down to day.
Nothing gold can stay.
It centers on the very fleeting nature of life, reminding you to cherish "what once was" and to take care of "what is." On top of that, it also focuses on the sadness that occurs when a good person is lost. This poem serves as the perfect affirmation that what you're feeling after the loss of a friend is normal. Thankfully, you have many beautiful memories to get you through the rough times. 
Epitaph on an Infant by Samuel Taylor Coleridge
The author of this dear poem is a classic English poet, theologian, philosopher, and literary critic. Samuel founded the Romantic Movement in England with his friend, William Wordsworth. This poem was written about the tragic death of an infant, which goes against the natural cycle of life. Read these comforting verses:
Ere sin could blight, or sorrow fade,
Death came with friendly care;
The opening bud to heaven conveyed,
And bade it blossom there. 
The particular lines serve as an appropriate tribute to a friend who's gone too soon. Someone dying so young makes death even more difficult to accept. Moreover, losing a friend suddenly and unexpectedly can shock your system. But this poem with its uplifting words can help you reconcile your tragic loss and bring peace. 
To an Athlete Dying Young by A.E. Houseman
Alfred Edward Houseman is another classic English poet and scholar. He is known for his poem collection entitled, A Shropshire Lad. The majority of the works in this compilation were written after the death of his good friend and companion, Adalaber Jackson. That's why he is the perfect voice to listen to when it comes to grief and death. Check out the full poem here. 
As the poem laments, a friend dying young can feel incredibly unjust and unfair. It hurts even more because the deceased is taken at the prime of his life. In this poem, the people remember and celebrate the accomplishment of a very talented athlete who died young. The voices in the poem recollect how they carried him around town to celebrate a huge sporting victory. However, in the end, their joyous victory ends in tragedy as they carry his lifeless body to the cemetery. This poem serves as a great tribute to an athletic and adventure-loving friend. 
A Psalm of Life by Henry Wadsworth Longfellow
The author of this touching piece is one of the most beloved American poets of the 19th century. This particular poem reminds everyone that an excellent person will always leave a good impression on the world. As evidenced by his words, even if a person is gone, he is never forgotten: 
Lives of great men all remind us
We can make our lives sublime,
And, departing, leave behind us
Footprints on the sands of time;
Footprints, that perhaps another,
Sailing o'er life's solemn main,
A forlorn and shipwrecked brother,
Seeing, shall take heart again.
When your friend dies suddenly, it can feel as if they were taken unjustly before they even truly lived their life to the fullest. You don't just mourn their death, but you also feel sad about the experiences they will never get a chance to do. But this poem reminds everyone that they still leave a mark on your heart. More importantly, you are alive so you can carry on in their footsteps and still do something great to honor your friend's memory. 
https://tranquilitycremation.com/wp-content/uploads/2022/03/pexels-pixabay-45842-scaled.jpg
2048
2560
Tranquility
https://tranquilitycremation.com/wp-content/uploads/2022/08/Cremation-Logo-1.jpg
Tranquility
2022-03-15 12:23:25
2022-12-27 07:22:19
5 Meaningful Poems to Commemorate the Death of a Friend