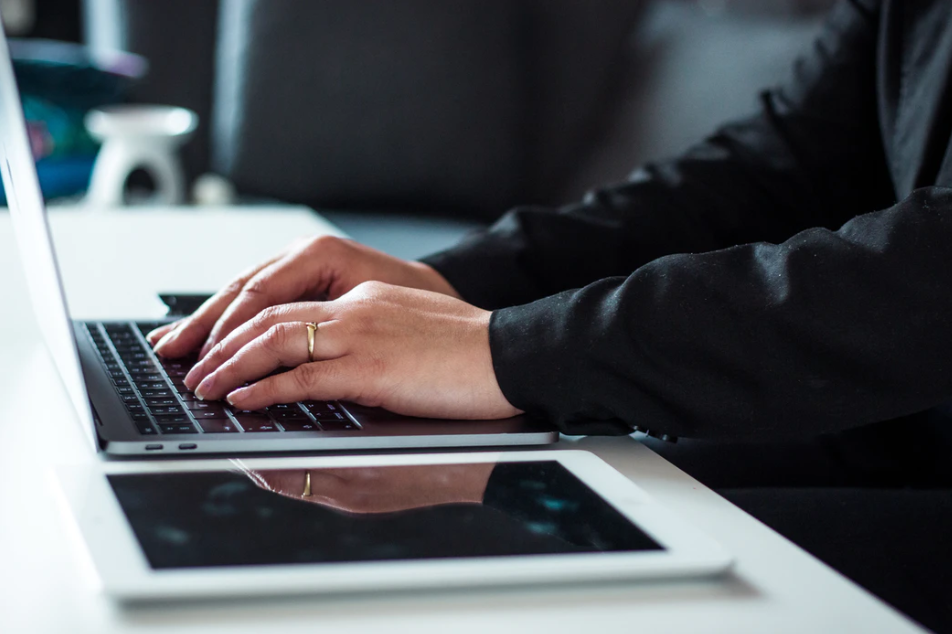 When the person you love faces death, writing an obituary is a critical step that tells everyone about the sad news in your life. This step allows you to communicate the information to your close friends, family, and others in the community. It is a public way to pay tribute to your loved one's memory. Moreover, you can choose to include pertinent funeral or cremation services information in the article. 
Though it can be tough to encapsulate the person's life in just a few paragraphs, you also need to make that important decision where you want the obituary to appear. In the olden days, people turned to printed newspapers to make a death announcement in the family since they had no other choice. However, in today's modern times, publishing obituaries in the virtual world has become a popular trend. 
While some people choose to share the death notice by publishing both online or in local newspapers, some prefer to stick to one medium to save on costs. If you don't feel sure about what to do, here are some factors you may want to deliberate on. 
Pros of Doing Online Obituaries
Let's take a look at the benefits of going digital:
Offers easy sharing 
Choosing to post the obituary online offers more sharing opportunities than those printed in newspapers alone. You, your family members, and close friends can readily share the obituary via email, a website, or social media platforms. For example, you want to share direct cremation or memorial services information; this assures you can spread the details with many people to encourage attendance.
Furnishes interactive elements
When you post online obituaries, you can expect immediate feedback. Others can readily leave sympathy comments, condolences, GIFs, and other supportive messages. Besides, choosing to post the obituary in your social media profiles means you can share fond memories of the deceased with your immediate network. 
Assures more control
When it comes to printed obituaries, you are bound by the newspapers' limitations. The designer is in charge of the layout, so you may not have an idea how it will appear until the paper is printed. In contrast, web pages that allow you to host online obituaries give you customization features. You can tweak colors, fonts, designs, and other details. In fact, you can use this to showcase your loved one's unique personality. On top of that, you can offer suggestions when you want your online obituary to be published. 
Provides a more cost-efficient approach
Keep in mind; the cost of a printed obituary can vary based on your location. The name of the paper where you want the obituary published will also have a bearing on the final price. But remember, newspapers charge per column inch. It can be very expensive as the rates are really high, so going the printed route is not the most affordable choice, especially if you feel strapped for cash due to the funeral or cremation expenses. 
The Cons of the Online Obituary
Just like any other area in life, online obituaries also come with their own set of constraints. Take a look at them below:
Can receive unwanted commentary
Posting on the world wide web can leave you vulnerable to all sorts of feedback. This holds true for high profile people and special circumstances. Feedback can include negative commentary, bad jokes, and possible trolling coming from people you may not even know. Unfortunately, not everyone is sensitive to the needs of others, so be prepared for this eventuality because you open yourself up to everyone on the internet. However, the likelihood of this occurring is minimal, and if it does happen, you can always delete the post. 
Target a special group
When you publish something online, the older generation may not see it. Usually, this age bracket prefers to read printed materials. Thus, if the deceased is older, his or her peers may not see the death notice since they are not tech-savvy. Hence, when choosing the medium of publication, it is critical to keep the audience in mind as well.
Lose chance to have a historical record
When you opt for a newspaper obituary, you have a historical record that becomes a part of the archives in public libraries. This means the older generation will have access to this information. You can also keep the more formal printout in a frame to pass onto your grandchildren. In contrast, an obituary online can put your records at risk, especially if the hosting company eventually goes out of business. 
The Final Word
Remember, when it comes to honoring the memory of the deceased, there is no right or wrong way to get things done. You have to do what feels most comfortable for you. If you need assistance creating a memorable obituary for your departed loved one, you can give our team a call. Our funeral director will gladly offer guidance, assuring you to create an obituary that perfectly summarizes the deceased's beautiful life. In turn, you will feel proud to share the details with everyone. 
https://tranquilitycremation.com/wp-content/uploads/2021/09/2021-09-01_221415.png
634
952
Tranquility
https://tranquilitycremation.com/wp-content/uploads/2016/04/logo2.png
Tranquility
2021-09-15 09:04:53
2022-01-05 09:22:26
The Pros and Cons of Publishing an Online Obituary