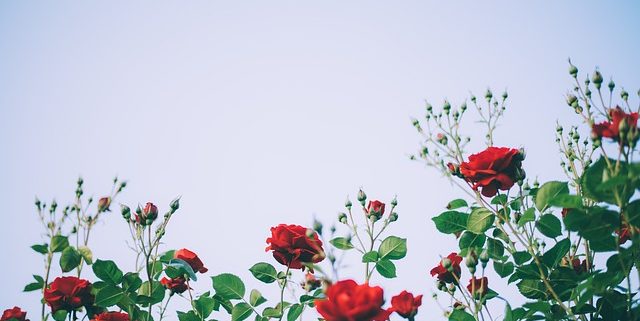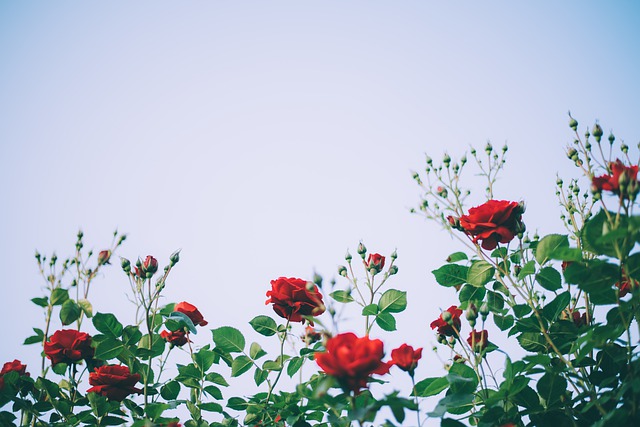 I took the supermarket flowers from the windowsill
I threw the day-old tea from the cup
Packed up the photo album Matthew had made
Memories of a life that's been loved
Took the "Get Well Soon" cards and stuffed animals
Poured the old ginger beer down the sink
Dad always told me, "Don't you cry when you're down"
But, mom, there's a tear every time that I blink
Oh, I'm in pieces. It's tearing me up but I know
A heart that's broke is a heart that's been loved
So, I'll sing Hallelujah
You were an angel in the shape of my mum
When I fell down you'd be there holding me up
Spread your wings as you go
And when God takes you back
He'll say, "Hallelujah, you're home"
I fluffed the pillows, made the beds, stacked the chairs up
Folded your nightgowns neatly in a case
John said he'd drive, then put his hand on my cheek
And wiped a tear from the side of my face
And I hope that I see the world as you did 'cause I know
A life with love is a life that's been lived
So, I'll sing Hallelujah
You were an angel in the shape of my mum
When I fell down you'd be there holding me up
Spread your wings as you go, when God takes you back
He'll say, "Hallelujah, you're home"
Hallelujah
You were an angel in the shape of my mum
You got to see the person I have become
Spread your wings and I know
That when God took you back, he said, "Hallelujah, you're home"
There are some unknown facts about funeral home cremation services that need to be known in public if you are looking for cheaper cremation services. There are a lot of things to be discussed, and if you are new to this service, you might not be familiar and take time to finish the planning.
Ed Sheeran is an English singer-songwriter, record producer, and actor who has won many awards with its eye-catching album titles, and songs that can catch girls and boys hearts. He also has been certified seven times platinum in the United Kingdom. Ed Sheeran started his career by singing in small venues and auditioning, and later on became well known with its debut single "The A-Team."
The song, Supermarket Flowers, wasn't supposed to be included in the album Divide, because it was too personal for Ed. The person who pursued him to add this was his grandfather since it holds a great memory for his grandmother who passed away.
A lot of people thought that the song "Supermarket Flowers" was for his mum because of the lyrics 'Dad always told me don't you cry when you're down but Mum there's a tear every time that I blink'. The song tells us about his grandmother and through the point of view of his mother. Ed shared how special the song is on the album because he started making the album when his grandmother was very sick and passed away after finishing the album.
You can understand how the lyrics explain how life is considered well lived because of the people who loved you and how she can now open her wings and be there with God. He also added how it was hard to write this with his grandmother in mind, but at the same time very easy if you think about the flow. There was no trying in thinking of putting moving lyrics since death, as it is, is already moving.
To check out more funeral songs, please visit our website.
https://tranquilitycremation.com/wp-content/uploads/2019/08/rose-4359808_640.jpg
427
640
Tranquility
https://tranquilitycremation.com/wp-content/uploads/2022/08/Cremation-Logo-1.jpg
Tranquility
2019-08-16 11:02:45
2022-12-27 07:23:13
Supermarket Flowers- Ed Sheeran