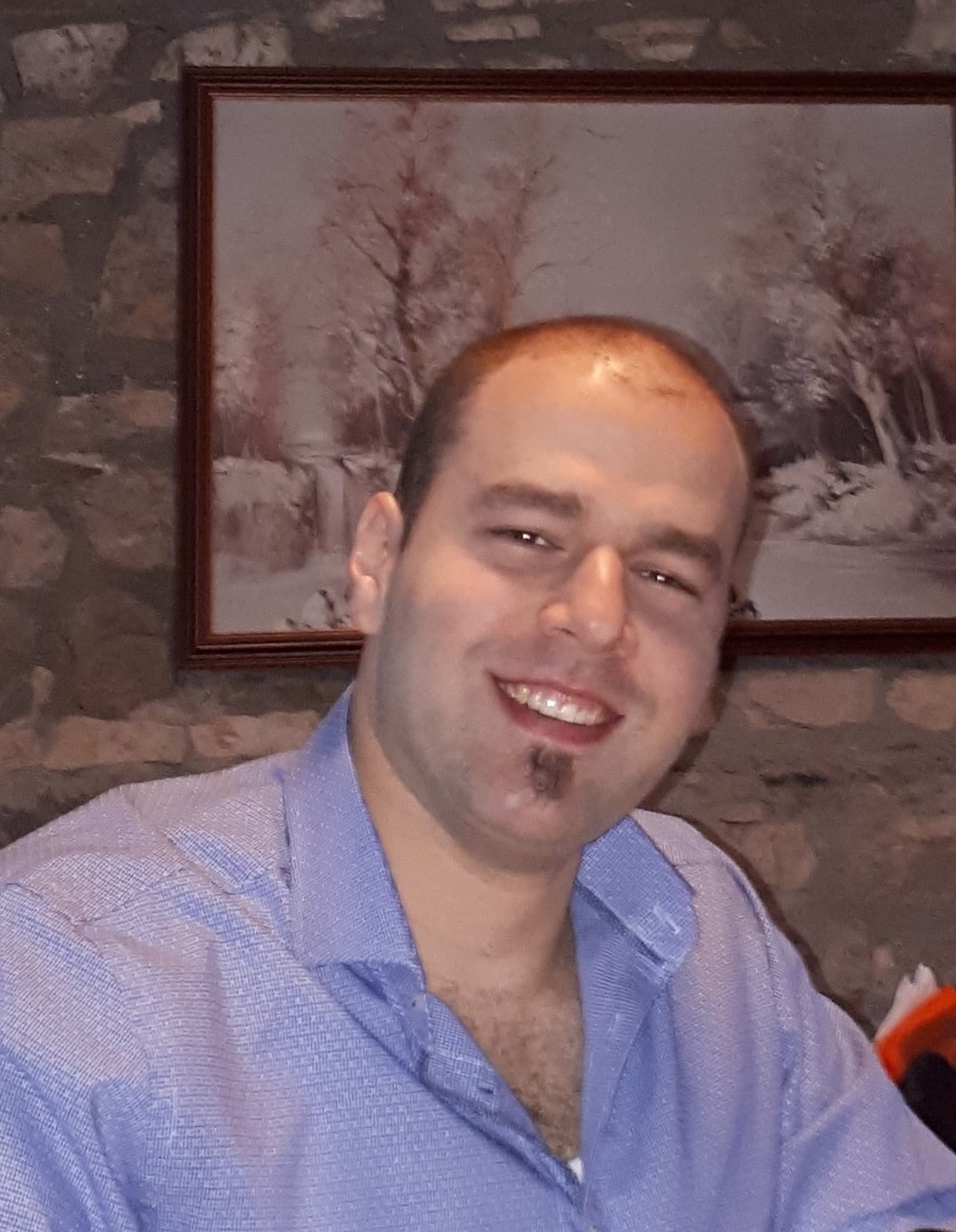 Rubens Mukja
Rubens Mukja, 33, passed away on October 2, 2021, in Mississauga, Ontario, but his generous spirit persists in all the lives he touched with his kindness and thoughtfulness. He is survived by his mother, Leta; his father, Kastriot; and his big brother, Eros.
Rubens attended Philip Pocock Catholic Secondary School, where he thrived academically, and he proceeded to study Physics, Mathematics, Philosophy, and Computer Science at The University of Toronto. As a talented software developer, he enjoyed working on complex tasks and had a chance to practice his exceptional problem-solving skills regularly.
Rubens, everyone's favorite grandson, nephew, and cousin, moved to Canada from Albania as a child, but his heart was never far from his birthplace. He was an avid reader of ancient philosophy and history and could spend hours discussing Alexander the Great, Skenderbe, and Socrates. He often found solace in the writings of Marcus Aurelius, who according to Rubens "could cure everything but male pattern baldness." Rubens was blessed with the curiosity of a child and the intellect of a seasoned scholar, equally intrigued by observing the night sky with his telescope and by collecting ancient fossils.
Rubens's great love were animals. One of his favorite pastimes was visiting neighboring farms and spending time with resident animals. Where most people could only see their forthcoming meal, Rubens saw idiosyncratic personalities and a source of endless joy.
A service honoring Rubens's memory will be held at St. John's Dixie Cemetery on Saturday, December 4, 2021 at 12pm. 
737 Dundas St E, Mississauga
https://tranquilitycremation.com/wp-content/uploads/2021/12/Rubensi-2.jpg
1429
1109
Tranquility
https://tranquilitycremation.com/wp-content/uploads/2022/08/Cremation-Logo-1.jpg
Tranquility
2021-12-01 15:27:14
2021-12-02 09:15:38
Mukja, Rubens