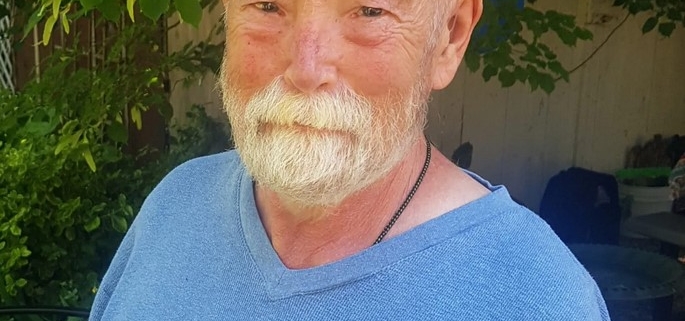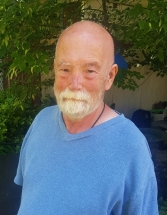 Keigher, Michael John (1950 – 2023)
We are heartbroken to announce the passing of Michael on 23 September at Brantford General
Hospital; beloved father of daughters Melissa (Eric) and Jennifer (Trevor) with first wife Margo
Elaine (Tait) Sluman (Garry), and beloved stepchildren Peter Urbanellis (Holly) and Blanca (Todd) with
ex-wife, the late Krystyna Urbanellis (1954-2020).
We also celebrate his life. Born in Bolton, Lancashire, England, Michael was the second child
and first son of John J. "Jack" Keigher of Tulsk, Co. Roscommon, Ireland (1922-2008) and first
wife, Margaret "Peggy" Maher, of Bolton (1927-1950).
At the age of three, Michael and elder sister Ann emigrated to Canada aboard the S. S. Sydney
on 28 August 1953 to start a new life with their recently widowed father, paternal grandmother
Kate (Tiernan) Keigher, Aunts Tess, Nora, Ann "Nancy", Uncle Gerry, and Cousin Robert P.
"Bob" Oldman.
He spent his childhood years in the upper Beaches area of Toronto with close cousins,
the Oldman's whom he cherished like siblings. He later graduated from the Ontario College of
Art, continuing his passion for art through ink drawing, sculpture and printmaking while
employed as an ink technician; colour-matching for a large decal company.
Retiring in 2019, Michael focused more on family & friends, his love of carpentry, and his
concurrent love/frustration for the Toronto Maple Leafs. A recent family trip to Mexico was a
source of joy – his first-time swimming in the ocean.
Michael was predeceased by both parents, his stepmother Rita (Tenpenny) Keigher, and sisters
Margaret "Ann" (Keigher) Jackson (Dave) & Sheila M. He is survived by his first wife, children,
and grandchildren: Izabella & Charlotte (Blanca & Todd), Olivia, Quentin, Zachary Michael
(Peter & Holly), and Ruthie, Marcy & Aiden (Trevor); also, by much loved siblings Gerard B.
"Gerry" (Carol), James "Jim" (Diane), Moira "Mo" (Trish) Eileen, Eugene "Gene" (Beverley), and
Con, along with many nieces, nephews, and cousins.
Of all things, our Dad was loved.
A celebration of life will be announced at a later date. In lieu of flowers, please consider a
donation to a charity of your choice.
With gratitude, the family thanks the exceptional nursing & medical care at the Brantford
General Hospital – C5 & Palliative Care Unit.
https://tranquilitycremation.com/wp-content/uploads/2023/09/Photo-for-Obituary-Dad.jpg
883
685
Tranquility
https://tranquilitycremation.com/wp-content/uploads/2022/08/Cremation-Logo-1.jpg
Tranquility
2023-09-28 09:53:35
2023-09-29 08:55:58
Keigher, Michael John (1950 – 2023)