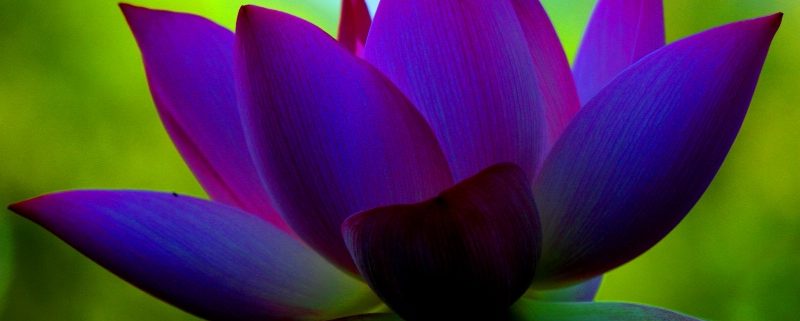 Passed away peacefully surrounded by all her children on Friday July 5,2013 at the age of 80 at Scarborough Centennial Hospital after a quick but courageous battle with Cancer.
Loving Mother to four Daughters, one Son, eight Grandchildren and two Grand pets. Gemma Devera, husband Roger, Grandkids Grant and Rochelle; Edna Navarette, husband Raul, Grandkids Christine Joyce (CJ), Renz, and Kenneth; Marlyn Junket, husband Chris, Grandkids Chrisalyn and Sean and Granddog Sansa; Reynante Ico, Granddog Cody; Marilou Ico, Son Matthew; and Tim McLeod honorary eldest son.
Born to and Predeceased by Fermina and Tomas Marinas in Pagasinan Philippines she was the Eldest of Nine children; Francisco (Pascual ,Predeceased) Sixto, Toribio, Ely (Joe, Predeceased) Leticia (Letty), Erlinda (Erling), Celerina (Meng) and Renato (Sammy)
Damiana was a Teacher in her early years then moved to a Government position till she took early retirement. After her retirement she spent her years splitting her time between her home and working the farm in Pangasinan and helping raise her Grandchildren in Canada and USA
Damiana will be greatly missed by her family and friends both in the Phillipines, USA and Canada.
Visitation to be held Friday July 12, 2013 at St John's Dixie, 737 Dundas Street E. Mississauga from 6:00pm to 9:00pm
Church service Saturday July 13, 2013 at St Francis Xavier Church 5650 Mavis Road Mississauga at 11:15am immediately followed by the interment at Assumption Cemetery Tomken Road and Derry Road.
Damiana will forever be in our Hearts
https://tranquilitycremation.com/wp-content/uploads/2016/06/lotus-flower.jpg
507
800
Tranquility
https://tranquilitycremation.com/wp-content/uploads/2022/08/Cremation-Logo-1.jpg
Tranquility
2013-07-08 09:04:43
2019-12-05 11:57:15
ICO, Damiana