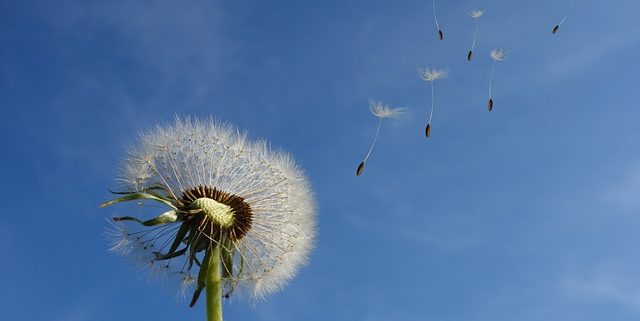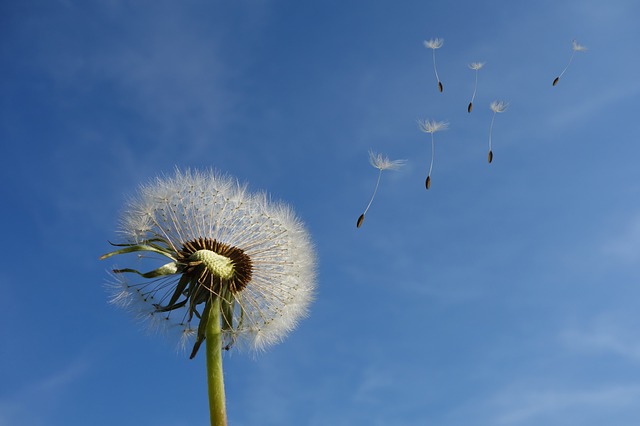 Maybe in another life
I could find you there
Pulled away before your time
I can't deal it's so unfair
And it feels
And it feels like
Heaven's so far away
And it feels
Yeah it feels like
The world has grown cold
Now that you've gone away
Leaving flowers on your grave
Show that I still care
But black roses and Hail Mary's
Can't bring back what's taken from me
I reach to the sky
And call out your name
And if I could trade
I would
And it feels
And it feels like
Heaven's so far away
And it stings
Yeah it stings now
The world is so cold
Now that you've gone away
"Gone Away" is a song by American punk rock band The Offspring. It is the seventh track on the band's fourth studio album Ixnay on the Hombre (1997) and was released as the second single from the album. It also appears as the sixth track on Greatest Hits (2005). It was written by lead singer Dexter Holland in an emotional response to his then-girlfriend being tragically killed in a car accident.
The song became The Offspring's first No. 1 on the Hot Mainstream Rock Tracks while reaching No. 4 on the Hot Modern Rock Tracks chart. Through 2009, the band played "Gone Away" with Holland performing on piano throughout Europe and the United States. Two of the tracks from this single ("D.U.I." and "Hey Joe") appear on the band's 2010 compilation album Happy Hour!.
As a funeral and cremation song, it talks about the feeling of loss after parting with a deceased loved one. The lyrics perfectly describe the grief that is felt by the person that is left behind.  This is perfect during a funeral or cremation service as the message emits everything that we may not be able to say out loud. It also talks about having hope that one day, you and your deceased loved one will reunite.
https://tranquilitycremation.com/wp-content/uploads/2019/06/dandelion-463928_640.jpg
426
640
Tranquility
https://tranquilitycremation.com/wp-content/uploads/2016/04/logo2.png
Tranquility
2019-03-10 03:08:03
2019-12-05 11:46:26
Gone Away by The Offspring